Pitch editorial board overthrown, new leadership installed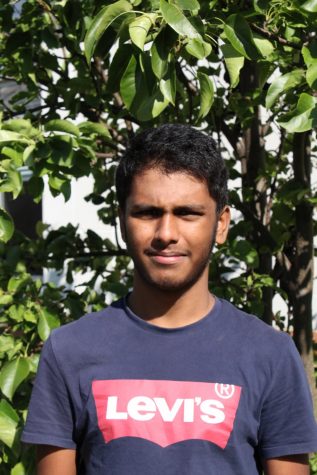 More stories from Sourish Dey
The Pitch Editorial Board walked into their class expecting another day to rein at the helm of this great newspaper. To their surprise, they had been overthrown by a broad alliance of staff writers and editors. The alliance proclaims a new day at the Pitch.
Previously, the Pitch had a nine member Editorial Board. They consisted of six editors-in-chief and three managing editors. They are the unit that manages the Pitch in front of the top. Their leadership was marked with heavy opposition from the rest of the Pitch staff.
¨They are a controlling tyrannical group that doesn't listen to the writers. Maeve also sucks at editing on time. Overall, the leadership views writers as expendable,¨ freshman and staff writer Seyun Park said.
Junior and sports editor Robert Hsu feels intimidated by one editorial board member in particular.
¨Jillian scares me [and] she should definitely be banned from power,¨ Hsu said.
For these reasons and others, many members of the Pitch staff have plotted a coup against the editorial board. Now, they hold the keys to the Pitch.
They have announced that the new editors in chief will be Robert Hsu, Noel Haptemariam, Yuval Shachar and Ellie Montemayor. The new managing editors will be Baxter Roberts, Liann Karen and Ila Gordon.
The new Pitch order consists of a democratically elected Editorial Board and a more free process for writers. Elections are to be planned in the coming weeks.
¨The overthrow has been completed. Now we shake everything up,¨ Hsu said.
The previous editorial board rejects the legitimacy of the new leadership.
¨These are just a few disgruntled staff writers who don't do anything. This new Pitch is not real,¨ senior and former Editor-in-Chief Aya Hesham said.
Despite this, many staff members look to the future with happiness.
¨I think we will move forward in a positive direction and we will continue to grow. Change is inevitable and we´re just going through that right now,¨ junior and staff writer Liann Karen said.
Pitch adviser Wendy Borrelli is staying neutral in the power struggle. Revered by all, her respect is something both the new and old leadership look to keep.
¨I think the entire Pitch staff is capable and we will come out of this a stronger newspaper than ever,¨ Borrelli said.
About the Contributor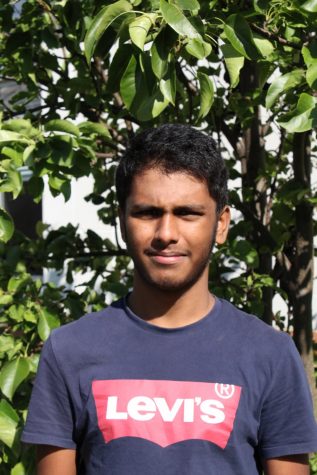 Sourish Dey, Staff Writer
Sourish Dey is overjoyed to do his first year at the Pitch as a Staff Writer. Outside of the Pitch, he does Model UN and debate.