Wildcat out of water: Drowning senior saved by school mascot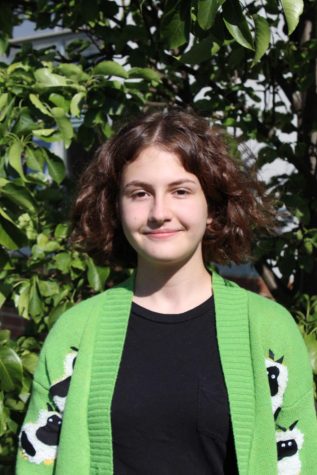 More stories from Sophia Meytin
March 23 was a very stressful time for many juniors—the SAT engulfed their day, drowning them with questions on grammar and basic algebra. For seniors, the day was immersed in the anxiety of a much more literal drowning, with a senior's life being put at risk in the school's rooftop pool.
On Mar. 14, Walter Johnson's famous rooftop pool reopened for the first time since its seasonal closure in the fall of 2019. Chosen because of its unseasonably warm weather and symbolic proximity to the date that MCPS schools first closed for the COVID-19 pandemic, that Monday was supposed to be a great start to an otherwise nondescript pool season. Due to the spread of Covid-19, access had been temporarily restricted to the graduating class of 2022, to allow seniors the opportunity to experience a key WJHS experience of which they had been robbed.
The SAT day on Mar. 23 seemed the perfect time for a number of seniors to take their inaugural swim. With the initial crush of pool-goers having tapered out after the first week, Hunter Hicks—dressed, as always, in fashionable slacks and a cable-knit sweater—joined a separate group including students Andres Zalowitz and Tara Sandman-Long to make the plunge.
"I was weirdly excited about going to the pool. I've only heard legends, y'know? And it's awesome that we're given the opportunity to go," Sandman-Long said.
Disaster soon struck, however—in the middle of a perfect breaststroke, Hicks suddenly began to flounder. His frantic movements, mistaken for ecstatic splashing by his peers, went ignored until Hicks' struggle ceased and he began to float limply in the water.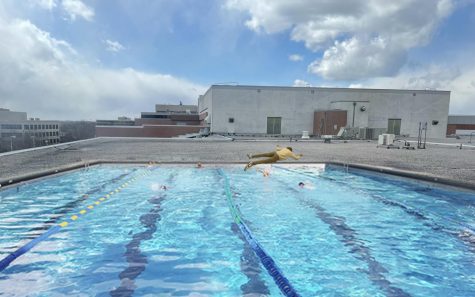 "Arglhercklecle… gleck… gleck gleck gleck… ech," Hicks was cited as saying at the time.
Understandably, the other seniors had no idea what to do. The Covid-19 pandemic had robbed them of two whole summers that would have otherwise been spent practicing swimming and lifeguarding skills, and they felt utterly unprepared.
"I mean, I was petrified… To see someone struggle because of a skill set that you used to have but now lack really messes with your self-confidence. Had I not been stuck inside for the last two years, I'm sure I could have saved Hunter's life," Zalowitz said.
While the pool-going seniors stood frozen with terror, WJ's Wildcat mascot—who happened to be on lifeguard duty at the time—quickly leapt into the water. Bravely avoiding their hydrophobic tendencies, the Wildcat was able to save Hicks from drowning and efficiently performed CPR.
Hicks was left rattled but overall unhurt, coping well enough to avoid a trip to the hospital. However, due to his loss of consciousness at the time, he was not initially able to fully appreciate the borderline miracle that saved his life.
"I'm truly shocked at the events that culminated in my death-evading experience. I would feel almost invincible if these circumstances hadn't been completely due to chance, and I'm truly grateful to be standing here today," Hicks said.
Like Hicks, his peers feel greatly relieved and thankful, in addition to having a bolstered sense of school spirit.
"I was really proud to be a Wildcat at that moment. Our mascot's bravery saved a person's life, and there's nothing more than awe in my heart at the sight of it," Sandman-Long said.
Your donation will support the student journalists of Walter Johnson High School. Your contribution will allow us to purchase equipment and cover our annual website hosting costs.
About the Contributor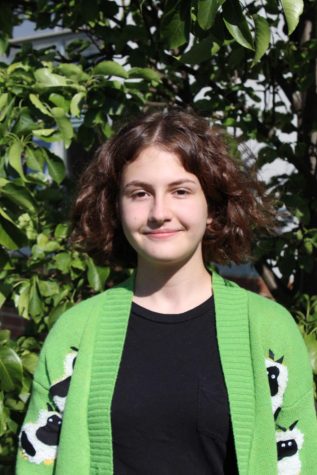 Sophia Meytin, Staff Writer
Sophia Meytin is a senior at Walter Johnson, and this is their first year on the Pitch. Outside of school, they enjoy baking, gardening, and singing in...