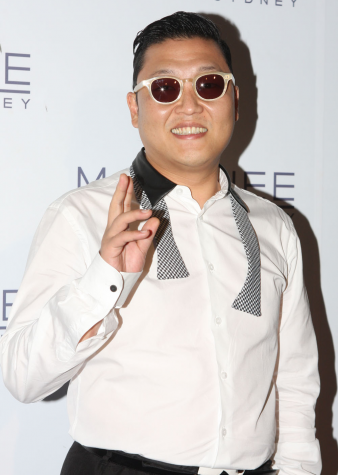 Do you remember what the hit songs of the early 2010s were? You can most likely recall a few of your favorites but for the most part, the songs that topped the charts were the products of artists who peaked in their careers with that song.
The idea of a one-hit wonder is one with which most are familiar. A person gets shot into stardom because of one hot track, but they aren't able to live up to the expectations people set for them after hearing their first song. No genre is exempt from this. One-hit wonders are all over the radio, in our commercials and, most infamously, at the end of movie credits.
It's hard to recall these songs off of name alone, as usually someone needs to hum the tune or say a memorable lyric to jog the memory of the song that you used to always have on repeat.
Some of music's most memorable one-hit wonders came in the the 2010s. In fact, for our generation these songs are the ones that we really grew up with. Remember "Cashin Out" by, get this, Cash Out? A simple title that is practically just his name and a heavy dose of autotune allowed this song to reach #35 on the Billboard Hot 100.
Here's a list of some of the most popular one hit wonders from the 2010s, in no particular order. Chances are you recognize most of these tunes:
Glad You Came– The Wanted
Ho Hey – The Lumineers
Gangnam Style – Psy
Safe and Sound – Capital Cities
Let Her Go – Passenger
All Gold Everything – Trinidad James
Say Something – A Great Big World
Replay – Iyaz
Riptide – Vance Joy
Harlem Shake – Baauer
If you don't recognize some of these songs, I'd strongly encourage you to look them up;you most likely will be singing along to the lyrics after just a few seconds.