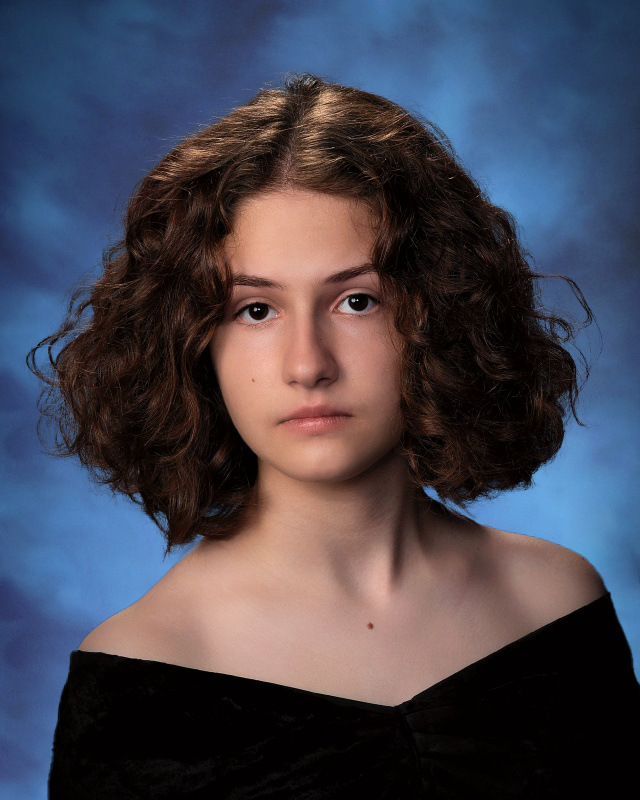 Sophia (Sonia) Meytin, Illustrator
Next year: Dartmouth College
Activities: Fencing, chamber choir, Science Olympiad, gardening, art
Favorite Pitch memory: My favorite Pitch memory was walking into class on the first day. I had never taken Journalism, but I immediately felt welcome.
Quote: "Ring the bells that still can ring/Forget your perfect offering/There is a crack, a crack in everything/That's how the light gets in" (Leonard Cohen, "Anthem")
Fun fact: In total, I'm a member of 15 WJ clubs and Honor Societies!
Craziest High school memory: My math teacher's kids gave us a pop quiz on addition for Bring Your Child To Work Day.
Favorite thing about WJ: The inclusivity! Even if there are instances where I feel excluded, there's always a supportive community to back me up 🙂