Many thanks and best wishes to The Pitch graduating class of 2022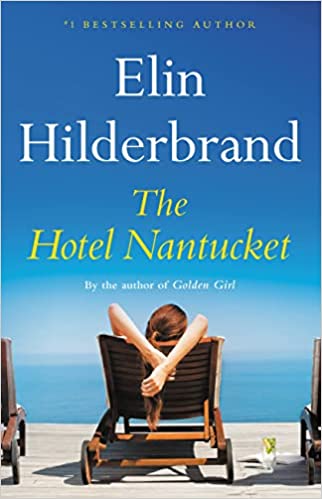 Have a long plane ride in your future? Going to the beach? Haven't picked up a good book in a while? Simply want a nice summer read? You're...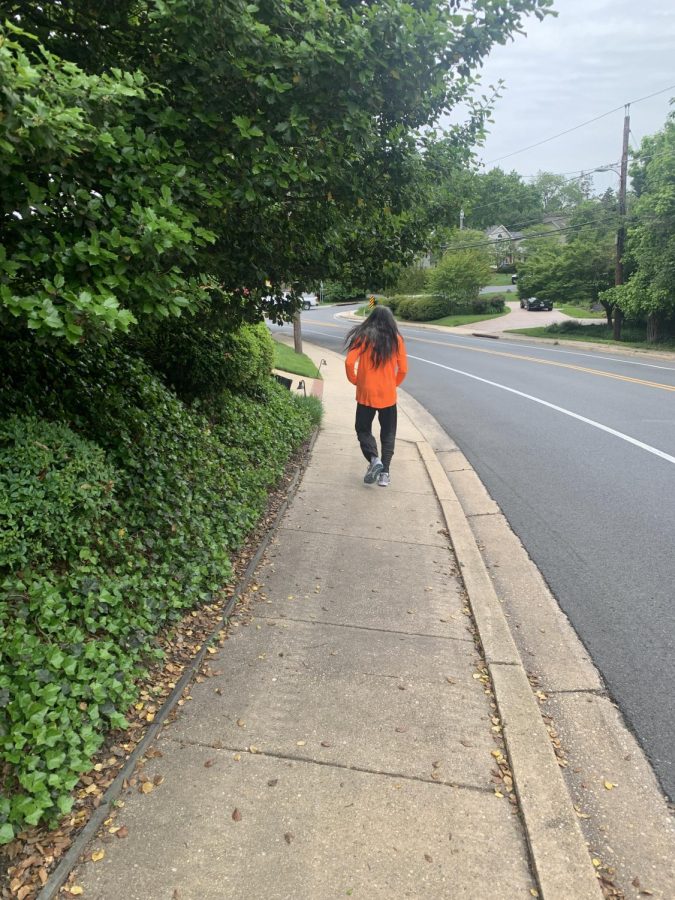 Those who live in Kensington are no stranger to the sight of a man with long hair and a neon shirt running along the sidewalk. Almost anywhere,...
The Pitch documents the special night of the Class of 2022 prom with a video.