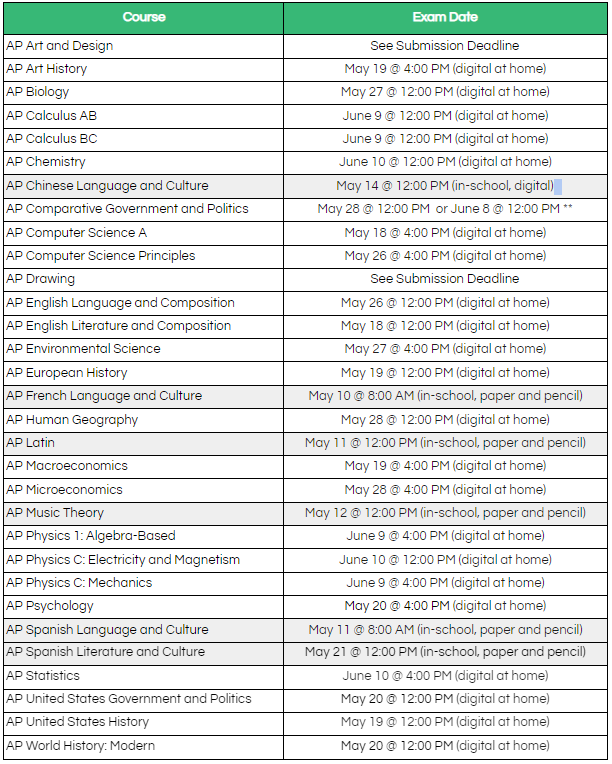 Recently, the WJ administration released its 2020-2021 AP exam schedule for students and parents. This came in light of the College Board's announcement to provide both...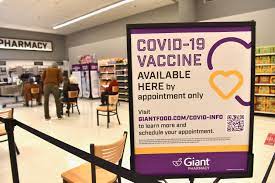 Montgomery County Public Schools has already begun phasing students into in-person learning and will be welcoming more students throughout April, but many county residents...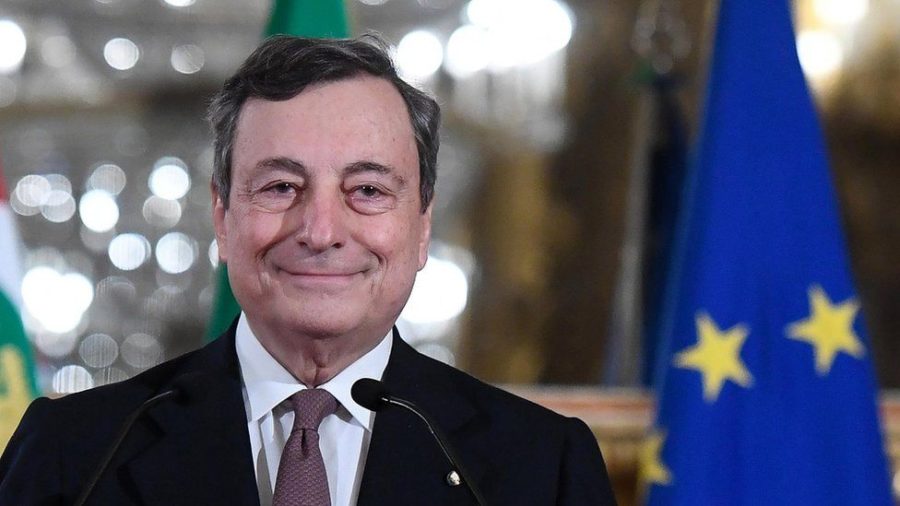 On February 13, President Sergio Mattarella appointed Mario Draghi, former head of the European Central Bank, to be Italy's new Prime Minister. Nearly all quarreling parties...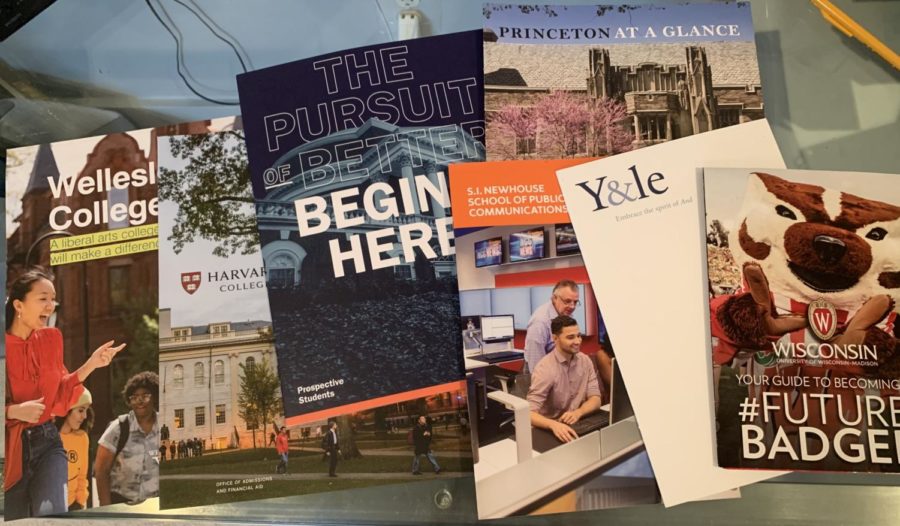 As the 2020-2021 school year flies by in the blink of an eye, it's time for juniors to begin thinking about college. However, with pandemic-related restrictions, the college...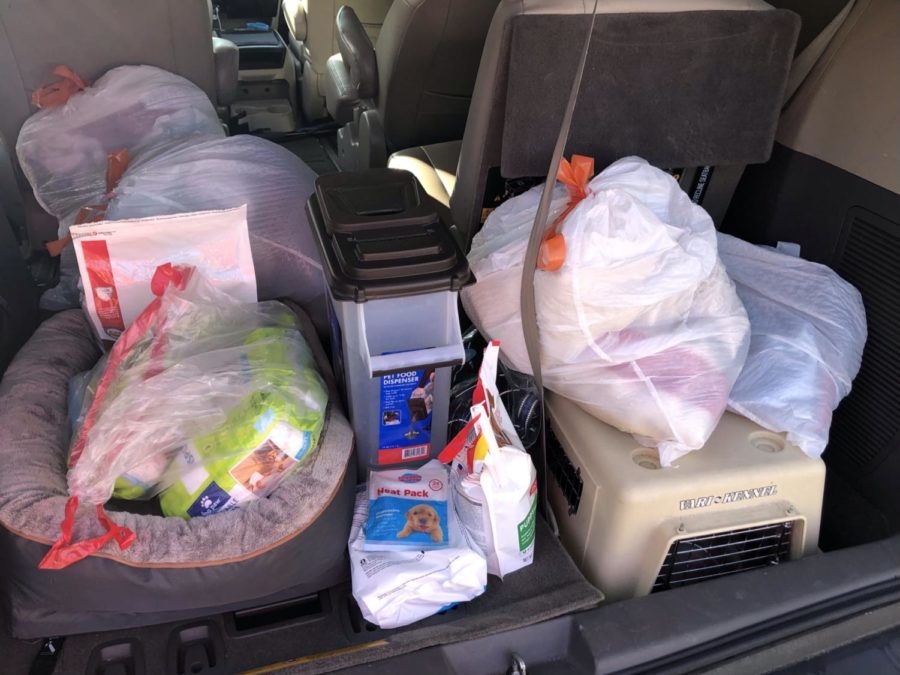 When sophomore Liann Keren first joined the leadership program offered by the local nonprofit, The Fare Connection, in mid-February, she had no idea how to plan a donation...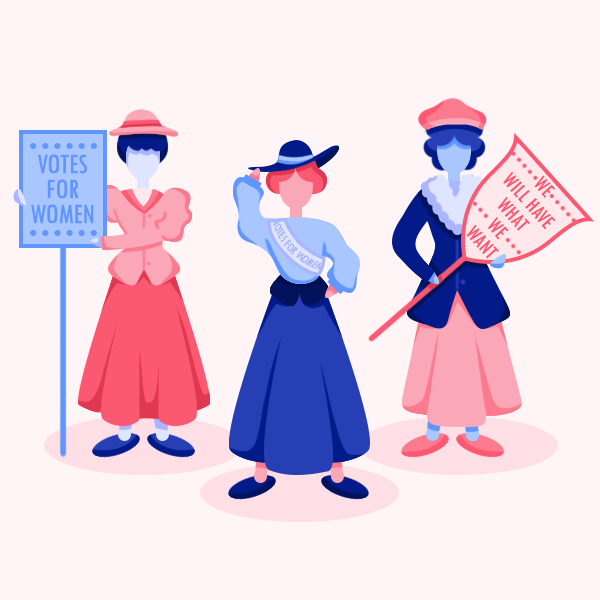 Becoming - Michelle Obama In this powerful memoir written by the first African American First Lady, Michelle Obama leads readers through the experiences that guided her to...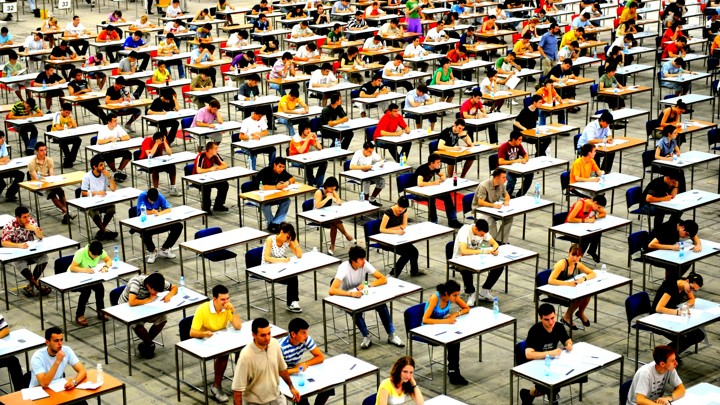 Standardized testing has been a long-used method of determining and assessing the intelligence of students. However, by prioritizing standardized testing like the ACT, SAT...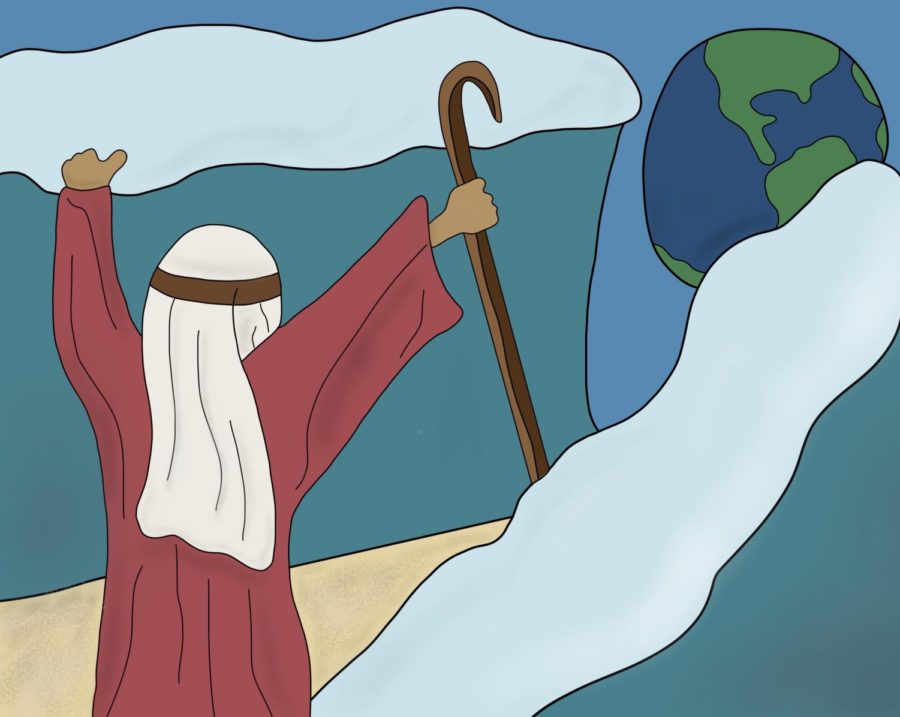 On Dec. 31, 2020, I went to bed at 11 p.m. I woke up nine hours later, embracing 2021 and pretending that things would change as the new year unfolded. What's so special...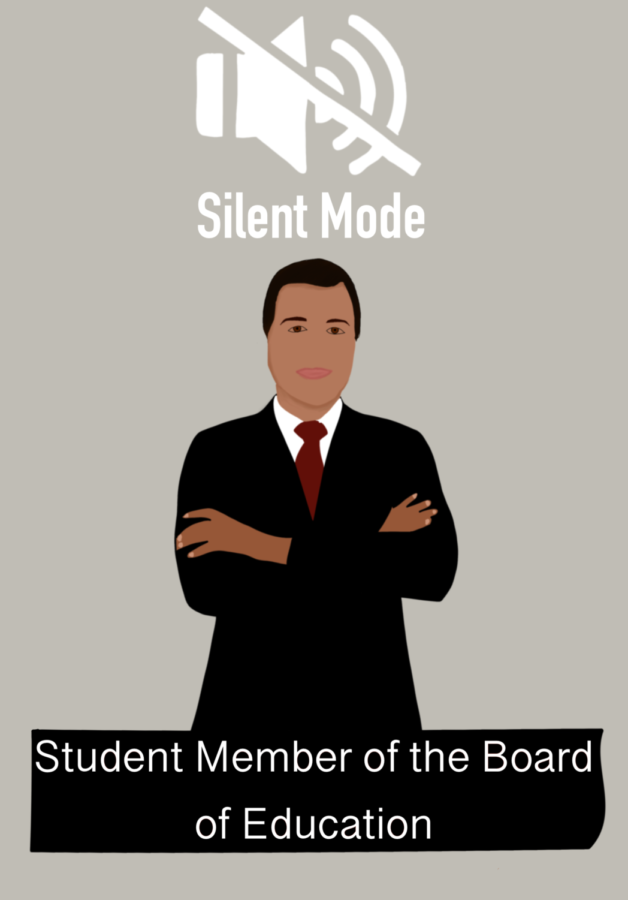 Last December, the Howard County Board of Education voted to allow students to return to in-person schooling if their parents approve. The vote ended up in a 4-4 gridlock....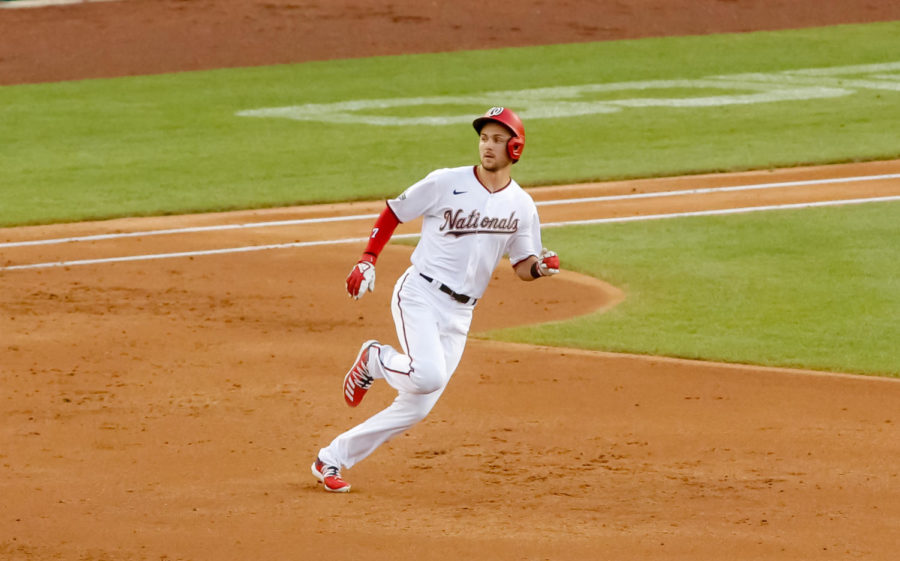 After the unprecedented, shortened MLB season in 2020, baseball is back for the full 162-game marathon. That being said, here is a preview of the season with a report on all...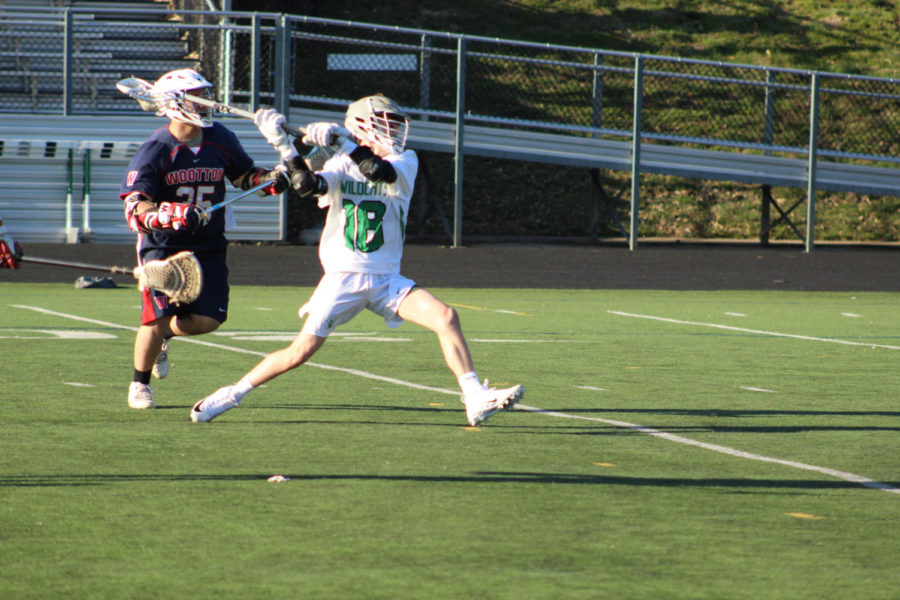 With the fall sports season coming to a start, we will have to see whether teams are going to have their full squads. With many Covid restrictions, there is a lot of uncertainty...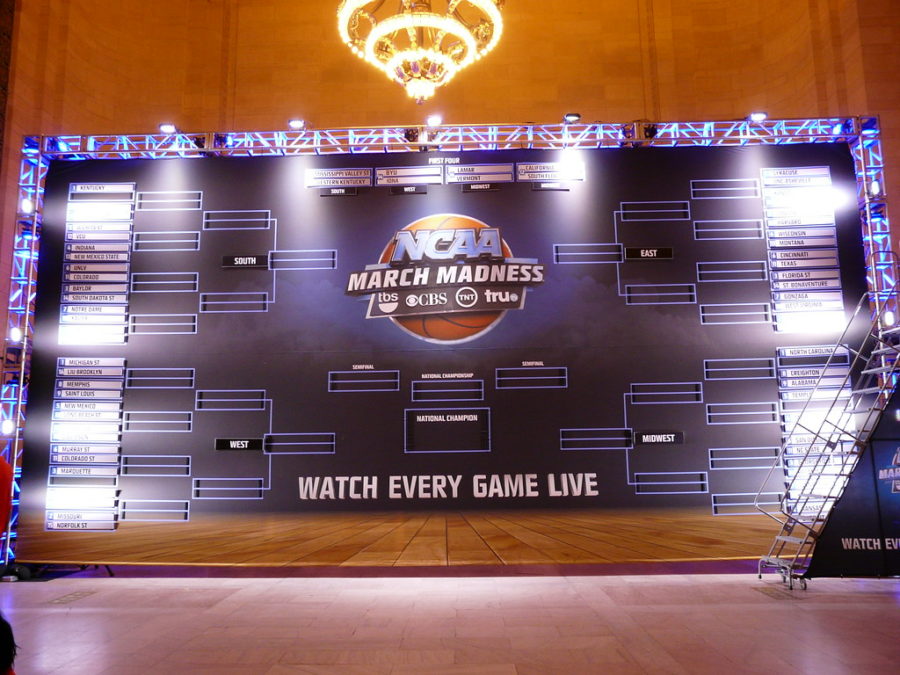 It's beginning to reach that time of year again where sports fans all over America grow obsessive over their first round upsets, who's in their final four, and who's winning...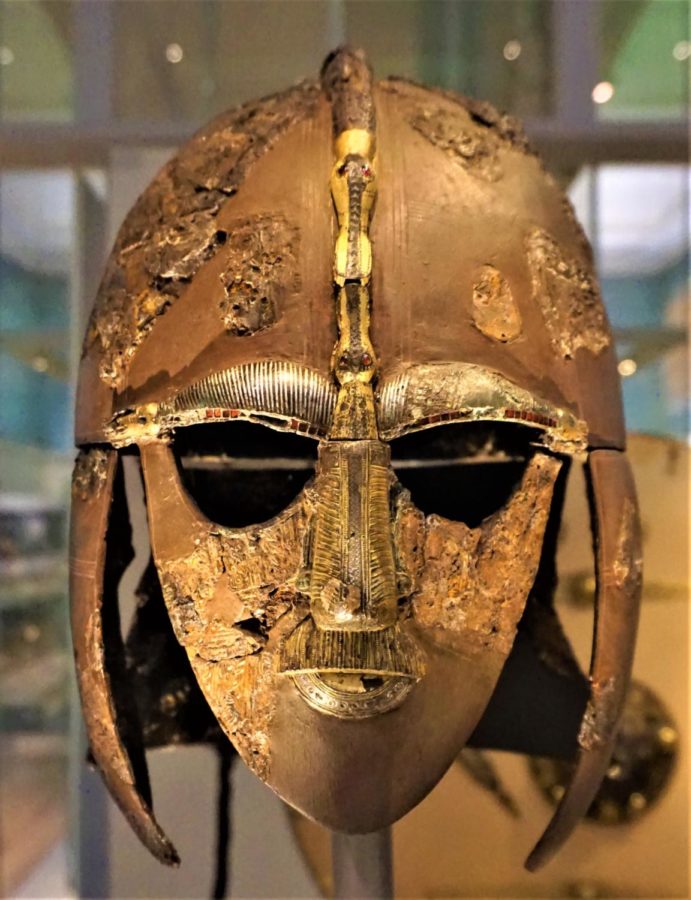 "The Dig" right off the bat, seemed to check all my boxes for an enjoyable viewing experience. A period piece set on an archaeological dig with an Indiana-Jones-but-drearier...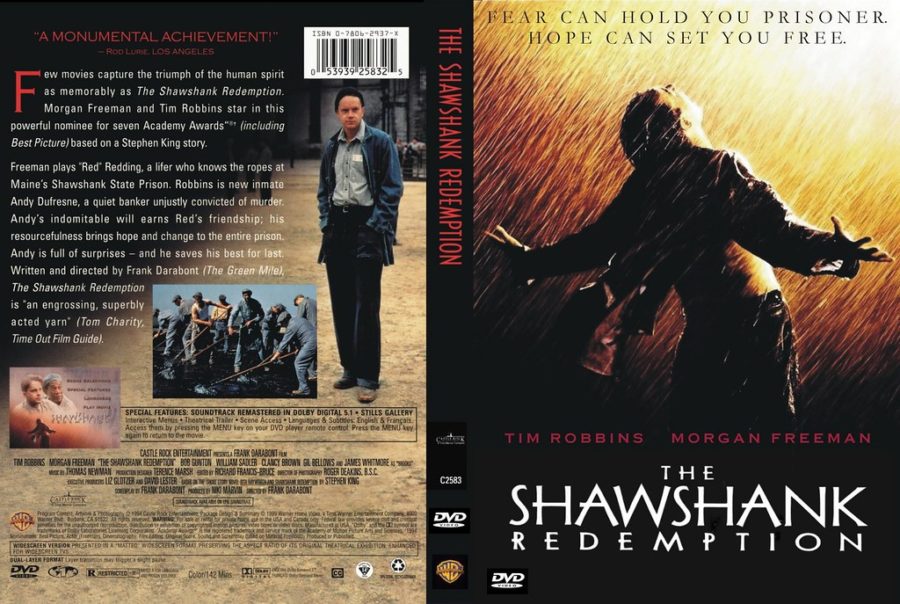 What your parents call "classic" movies should all be considered in your free time. They're referred to as "classic" for a reason, but those movies may differ from...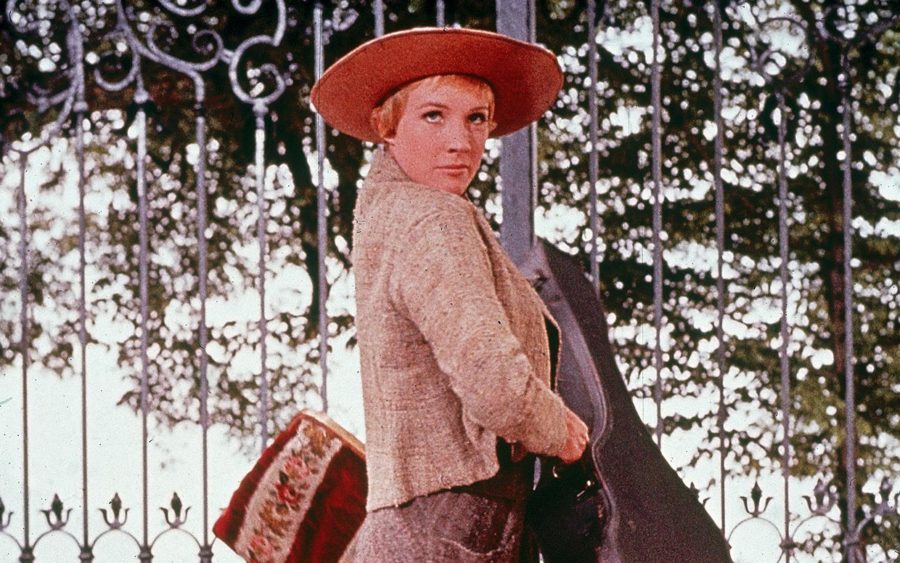 Is the "magic of the movies'' gone? Within the past year, theaters have closed, movie premieres were postponed if not eventually canceled and the box office plummeted. However,...
Loading ...