Best Movies of 2017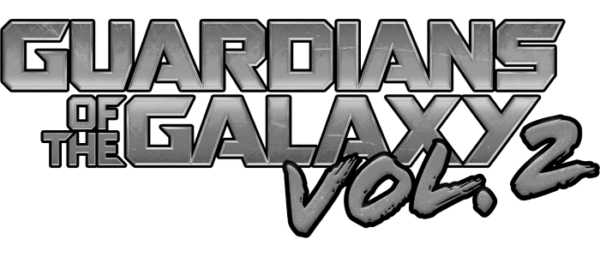 We can all agree that 2017 left us with some memories- both good and bad. Those memories may be having fun times with friends, attending the concert of your favorite artist or doing well in school, but they also include going the movies. Around Bethesda, there's so much to do, and since there are such high quality theaters like Arclight Cinemas and iPic, it's a bonus! Here are some movies that really shined this past year:
Star Wars: The Last Jedi
This movie was first released on December 14 of last year and since then the movie has been a great success. It has currently hit $1.056 billion in the box office. After nearly two years of waiting, we finally see Rey develop her newly discovered abilities with the guidance of Luke Skywalker, who seems a bit unsettled by her power's strength. Meanwhile, Kylo Ren and General Hux lead the First Order into an attack against General Leia and the Resistance.
Guardians of the Galaxy Vol. 2
Peter Quill and his newfound family are hired by the Sovereign,a powerful alien race,to protect their precious batteries from invaders. However, when the Sovereign discover that Rocket has stolen the items he and the Guardians were supposed to guard, the Sovereign sends an armada after them for vengeance. While keeping this newfound family together, they also discover Quill's true parentage. The movie hit $863.7 million and blasted $800 million at the worldwide box office after less than a month in theaters.
Wonder Woman
Reaching $821.9 million in, this film is about Diana Prince before she was Wonder Woman. Being the Princess of the Amazons, she's raised to be an unconquerable warrior, but lives on an island that shelters her from the rest of the world. However, it's on that island where she meets an American pilot who tells her about the troubles raging on in the outside world. Believing she can help, she goes with the pilot to fight alongside men in a war to end all wars and discovers her full powers and true destiny.
Beauty and the Beast
The revival of one of Disney's most beloved classics featured a tale as old as time and songs as old as rhyme along with some new song additions. Belle, portrayed by Emma Watson, is taken prisoner of the Beast in his castle. Despite her original fears, she learns to look past the Beast's cold and gruesome exterior and falls in love. This film reached $1.264 billion in the box offices.
Spider-Man: Homecoming
After a thrilling adventure with the Avengers, Peter Parker returns home to New York City and to his Aunt May. After dealing with action-packed events and fighting alongside some of the greatest superheroes, Parker tries to return to his normal routine, but is distracted by trying to prove himself to be more than just a "neighborhood superhero." Now, he finds himself crossing paths with a new menace, the Evil Vulture, that prowls the New York skies. Two and a half months after its release, the movie has crossed the $874 million mark at the worldwide box office and for a brief period of time became the highest-grossing superhero movie of 2017. It officially hit box offices with $890.2 million.