Nobody cares until you're dead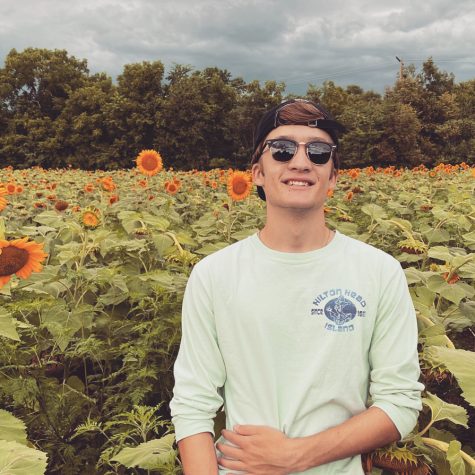 More stories from Evan Maynard
Three million. In just 24 hours, Chicago rapper "Juice Wrld" gained three million followers on Instagram. The spike in followers occurred just a day after his untimely death due to a toxic ingestion of an Oxycodone and Codeine mixture. To this date, the rapper has amassed over five million followers on Instagram since his death on December 8th, 2019.
Now, why would someone decide to follow a deceased person on social media? After all, the person they follow won't be uploading any new content themselves, nor will they be interacting with any of their followers. So how can we explain this seemingly astronomical increase in social media following?
Juice Wrld is one of the most notable examples of posthumous fame. However, he is not the only popular figure who has gained more attention since their passing. Singer/Songwriter Mac Miller and Rapper Pop Smoke are two other artists who have risen to fame after their death. Pop Smoke, who was relatively unknown at the start of his career — but eventually gained popularity following his death — had his online music streams jump from 5 million to 27 million in just weeks. Mac Miller, while considerably more famous at the time of his passing, gained millions of social media followers similar to Juice Wrld. All three artists (Juice Wrld, Mac Miller and Pop Smoke), also released posthumous albums of their own.
"To be honest, I didn't listen to [Pop Smoke] before he died. I heard about the shooting and his death and one of my friends put me on to his new album, which was pretty good," senior Will Le said.
In terms of total streams, Mac Miller and Pop Smoke both increased their total online streams on their newest posthumous albums, "Circles" (Mac Miller) and "Shoot for the Stars, Aim for the Moon" (Pop Smoke) compared to their previous albums, by over one billion streams each. This startling increase in streams goes to show a lot about what death does to reputation and popularity. More often than not, for artists, it strengthens it.
"People want to be a part of the hype train. I know it sounds bad that way, but people want to feel part of a community that cares about these rappers' deaths," senior Paul Kowansky said.
Since their deaths, all three artists have risen to the top of their prospective categories as well as becoming some of the most listened to artists in the recent months. Juice Wrld's family and attorneys have announced that there will be yet another album coming soon as a part of the late rapper's posthumous discography. This raises yet another important question. Are these artists being milked for their fame? A prominent and convincing speculation is that the families and record labels of these artists are using the fame that comes with their death as a medium to release more records and make more profit.
"I don't want to sound cynical, but I feel like, at this point, a lot of these rappers are just getting used for their fame. When they die, they gain a larger following, which their families and record labels use to their advantage to make more money. It seems like people only pay attention once they're dead," senior Micah Montano said.
Your donation will support the student journalists of Walter Johnson High School. Your contribution will allow us to purchase equipment and cover our annual website hosting costs.
About the Contributor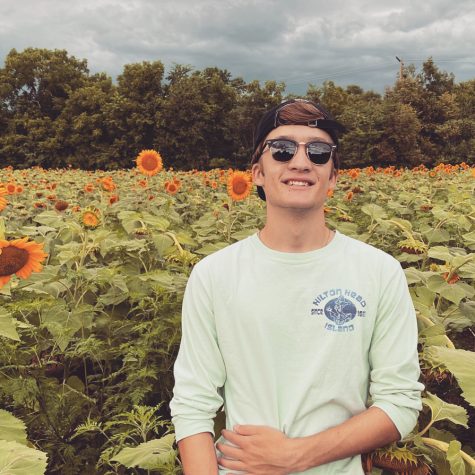 Evan Maynard, Staff Writer
I play travel soccer, enjoy participating as a member of the debate team, and am a diehard Baltimore Ravens fan.