'Jeopardy!' host Alex Trebek diagnosed with cancer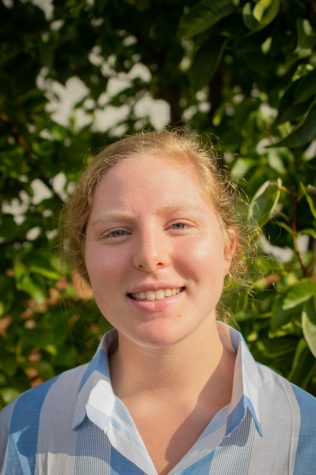 More stories from Hannah Markov
Alex Trebek, the host of 'Jeopardy!', has recently been diagnosed with stage-four pancreatic cancer. The rare and extremely aggressive disease has one of the lowest survival rates and is among the most common causes of cancer death. In a new video recorded by Trebek, he thanked all of the people supporting him and sending him well-wishes, calling himself "a lucky guy." He also mentioned his plan to survive and beat the odds, humorously noting that he still has three years left to fulfill in his hosting contract with 'Jeopardy!'
Sophomore Mia Smith has been watching 'Jeopardy!' since she was about ten years old, when she visited her grandparents in their house during the summer and first watched it. She remembers some of her favorite moments and other various parts of the show.
"I liked how his facial expression would change as the different people were talking and how they're doing," Smith said. "I haven't watched it enough to be like, 'This is my childhood and I'm really sad that he's dying', but I still feel really bad since cancer sucks."
Trebek has been on the long-running game show since 1984 and says that he doesn't intend to leave the show in the foreseeable time ahead. However, some fans, like sophomore Avi Spector have started speculating the future of the show without him, as he has had such a large presence in 'Jeopardy!' for so long.
"I don't know if it'll end if he gets off the show, but I think that it'll be hard to find someone to replace him," Spector said. "He's a cool host. He knows how to interact with the contestants really well and make it fun for them."
On the flip side, other watchers doubt that the long running show, which spans several decades, will end as a cause of Trebek no longer being the host.
"I feel like they will probably try to find a replacement," senior Elizabeth Rentsch said. "If they do try to find a replacement, hopefully it'll be someone who engages with the audience, tries to make everything more personal and more fun, and also more interactive."
Rentsch has been watching 'Jeopardy!' for about two years and was shocked to find out his diagnosis.
"Just considering that he's relatively young and hearing that, I send him a lot of wishes and I hope he gets better," Rentsch said.
About the Contributor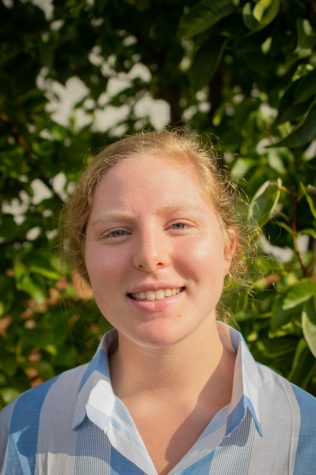 Hannah Markov, Opinion Editor
Junior Hannah Markov is in her second year with the Pitch. Outside of the Pitch, she is the secretary of the GSA. In her free time, she likes playing music,...