MCPS calendar up to debate once again, new changes proposed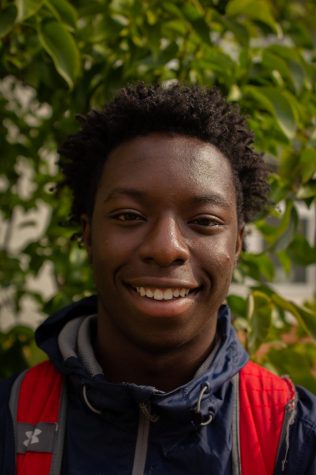 More stories from Ethan Oyeniyi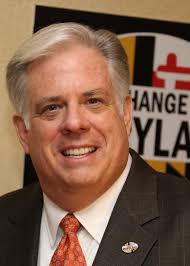 In 2016, Maryland governor Larry Hogan signed the executive order allowing the 180 day school year start after Labor Day and almost 73% of Maryland citizens supported this later date. However, recently, there has been a bill proposal by democrats trying to overthrow this order and have school start the week before Labor Day, meaning Maryland school districts would begin during August.
"I am a hardcore Republican and I don't like how the Democrats try to change everything. Keep things the way they are," sophomore Hunter Park said.
From the previous 73% of those who were in favor of the post-labor day schedule, many still contain the same beliefs after witnessing the legislation in action. However, this also means 27% believe in the calendar change.
"Democrats are always trying to change things that don't matter or need to be changed, but in this case they're right. Starting school earlier hopefully will allow more breaks during the school year, which is more relieving than extra days of summer." sophomore Talie Tinker said.
Hogan continues to fight to prevent the overturn on post-Labor Day school starting. He has created petitions to gather signatures stopping this legislation from being carried out. He is also attempting to shift the minds of the Democrats by explaining the drastic and difficult changes that would have to be made to the school curriculum if this bill is passed; schools will no longer be able to set their own academic calendars, scheduled days off of school will have to be changed and there will be a shorter summer for kids.
"They say that kids having a shorter summer will hurt them, but I don't think that's true. From all the stress school has on students, I believe the longer the better," junior Luke hinds said.
Not everyone is opposed to the ideas of the Democrats, but keeping the dates it's what the greater public wants.
Your donation will support the student journalists of Walter Johnson High School. Your contribution will allow us to purchase equipment and cover our annual website hosting costs.
About the Contributor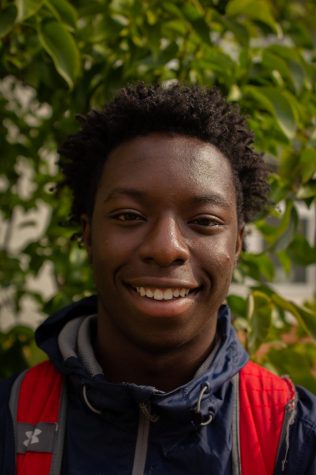 Ethan Oyeniyi, Staff Writer
My name is Ethan Oyeniyi and I am a senior staff writer. I play for the schools Symphonic band and varsity lacrosse team.