New turf brings uncertainty for WJ athletes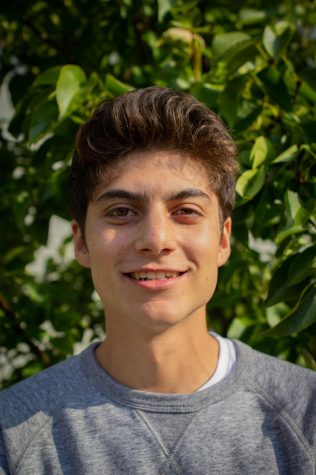 More stories from Austin Mucchetti
Walter Johnson is upgrading to a new turf field this fall, with the project set to cost the school around $700,000. It is generally the norm to replace the field every 10 years, so this change is not an unexpected one. A difference this time around will be the change in the type of turf being used. The school is switching from the commonly known "AstroTurf" to a new sand-based turf, much like the one used at Walt Whitman High School.
The move comes as cases of cancer resulting from turf-related injuries are becoming much more frequent among athletes. In 2009, Amy Griffin, assistant head coach of University of Washington's girls soccer, observed an odd trend in the amount of soccer players she had gotten to know who had been diagnosed with cancer. In 2014, after conducting her own research and learning more about the little black dots that comprise the common turf fields, she organized all 53 diagnosed soccer players into a list. Surprisingly, a staggering 60% of the players were goalkeepers. As the list caught peoples' attention, others began to wonder if there was more to this noteworthy trend. Not long after, the Washington State Department of Health and researchers at the University of Washington School of Public Health began investigating the data to determine if there were any irregularities. The results of the study showed that the rate of cancer among soccer players was less than the average for Washington residents around the same age. Nevertheless, the study has children and parents alike fearing for players' safety on the field.
The decision comes with its fair share of both praise and criticism from athletes and coaches alike. Senior Tom Kesey, an avid soccer player, sees the positives in sand based fields and how it can have a good impact on players but still prefers the traditional turf fields.
"I have heard that rubber based turf fields are less 'healthy' since those were shown to be harmful to players compared to sand based fields. But even then, I find the sand annoying when playing since sometimes it gets in my cleats or I'll mess up my leg when tackling someone," Kesey said.
In contrast, varsity field hockey coach, math teacher Laura Brager isn't ecstatic about the new playing surface.
"I understand that we need a different type of turf field because the one we have is somehow related to cancer. That being said, when we played Whitman on the type of turf we're getting it seemed like it wasn't as smooth to play on. Everything just needs getting used to though so I'm sure soon enough I'll be saying I love our new turf field," Brager said.
A frequent issue with sand-based turf is players' instability while running on it.
Junior Evan Calhoun, a goalkeeper for WJ boys' varsity soccer, has played on WJ's field more than most and has also experienced Whitman's turf field. For him, the playing surface is more important than the risks that come along with playing on them.
"I actually don't like the sand-based turf fields because they're a lot more slippery and it's very hard to get good footing. Even though I do slide a lot and often would get the rubber pellets in my mouth or in cuts, that aspect of the turf never really worried me that much. At the end of the day, I would prefer to keep the rubber based turf than switch to the sand based one," Calhoun said.
The replacement of the field is set to begin in November and scheduled to be completed before winter break.
About the Contributor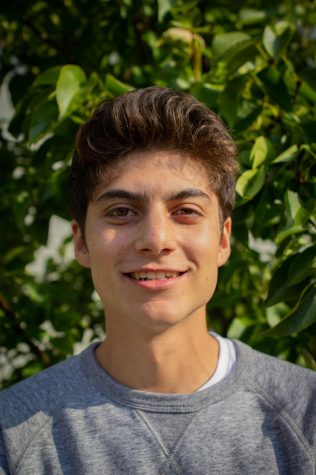 Austin Mucchetti, Copy Editor
Senior Austin Mucchetti is excited to be returning for his second year with the Pitch, this time as Online Copy Editor. In addition to writing for the...