Putin keeps his eyes on Mariupol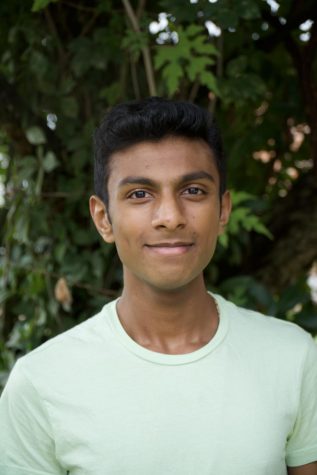 More stories from Rutajit Shetty
Ukraine has turned down a Russian offer to let two safe passages out of Mariupol in exchange for Ukrainian fighters laying down their guns. Residents of the southern port city to answer, according to the Russian news agency TASS, which cited Colonel-General Mikhail Mizintsev, head of the Russian National Defense Control Center. Mizintsev didn't have to wait long to get a response. Iryna Vereshchuk, Ukraine's Deputy Prime Minister, flatly rejected the notion.
As the Russia-Ukraine war enters into its fourth week, the hammering of Mariupol increased, and a top US official expressed alarm about the possibility of Russian-organized "concentration and prisoner camps." The city council of Mariupol accused the Russian military of hitting an art school where 400 civilians had sought refuge.
"There can be no question of capitulation or arms surrender. We've already alerted the Russian side," Vereshchuk said.
There was no immediate information on casualties at the school, but the municipal council announced on social media that the structure had been demolished and that individuals might still be trapped beneath the wreckage. Mariupol is a significant asset of Ukraine, supplying the country with various raw materials and its bustling economy.
The attack on Mariupol prompted a local police officer to beg for aid from President Joe Biden and French President Emmanuel Macron in a video authenticated by the Associated Press. The local council further stated that the Russian military had forcibly transferred over 1,000 city inhabitants to Russia.
"The occupiers illegally took people out of the Levoberezhny district and a shelter in the building of a sports club where more than a thousand people were hiding from constant bombing," the council said.
People were stripped of their Ukrainian passports and handed a piece of paper that "has no legal weight and is not recognized in the civilized world," according to the local council. The United States' ambassador to the United Nations said Sunday that she couldn't corroborate the allegations but was concerned about the possibility of Russian-run concentration and prisoner camps.
"The Russia-Ukraine situation has been an ongoing crisis for decades. It has gotten worse through time. Putin has been threatening Ukraine by trying to overthrow their government. He has been killing many innocent people and it's quite sad. The crisis has gotten bad and has made the economy so much worse. I think the US has been doing a great job and Ukraine has been prepared. Putin is putting Russia's economy in danger and gas prices are so high because of Russia. But ultimately this is a sad situation in which it is affecting people's lives. The US should be doing more to protect Ukraine and should apply more troops so the situation won't be worse," freshman Aner Eldar said.
In a televised speech to the nation on Monday, Ukrainian President Volodymyr Zelensky pleaded with Germany to defend Kyiv, the country's capital.
"Kyiv was the new Berline because of its openness, passion, freedom in the squares, genuineness of the people, clubs and parties. Kyiv is now closed. It's quiet as they prepare for a new air raid siren that will compel them into bunkers," Zelensky said.
Zelensky aired a 20-second recording of an air raid siren, which he described as a sound that Ukrainians have been hearing "for hours, days, and weeks."
"
Both Europe and Germans specifically have the power to place pressure on Russia. Without your trade, your companies and banks, Russia will not have the money to fund this war.
— Volodymyr Zelensky
He restated Ukraine's demands that European ports be closed to Russia, that Russian energy sources be relinquished, and that products be shut off from Russia.
"I believe that the Russia-Ukraine conflict is a very serious matter with a lot of misinformation. Prevention of a US and Russia conflict while still condoning Russian expansion is very tricky. However, I do believe that war crimes at any level deserve to be treated seriously, even if Russia is not part of the Geneva convention. An example being Russia bombing Bobyn Yar Holocaust memorial site. The best thing to do as citizens is to fundraise for the victims and refugees," freshman Dylan Himblefarb said.
Your donation will support the student journalists of Walter Johnson High School. Your contribution will allow us to purchase equipment and cover our annual website hosting costs.
About the Contributor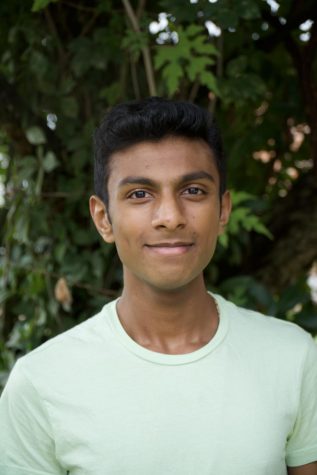 Rutajit Shetty, Business Manager





Rutajit is the business manager for the Pitch this year. He is currently a junior and studies Indian classical music in his free time.