6ix9ine Arrest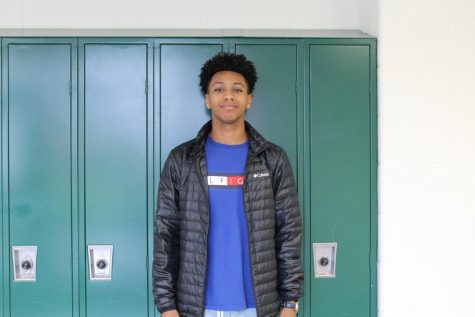 More stories from Natinael Tilahun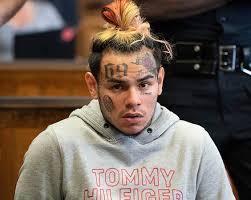 Tekashi 6ix9ine is considerably one of the most famous and most controversial people in America right now. Even with a troublesome past, the rapper seemed to have found success with sold-out shows, a fortune, die-hard supporters and his debut album Dummy Boy, which is out now. However, 6ix9ine was too foolish to leave his old, reckless ways behind even after he made it big. On November 18, 6ix9ine was indicted on six counts, two of which could have him in prison for life.
According to Cosmopolitan, 6ix9ine sits with no bail on counts consisting of conspiracy with others to commit racketeering, discharging a firearm while committing a crime, committing a crime of violence in aid of racketeering, assault with a dangerous weapon, carrying a firearm and committing a crime in aid of racketeering.
This incident proves that 6ix9ine is truly a "Dummy Boy", as he would give up all the progress he's made in his career, his lavish lifestyle, his family time and his freedom in return for jail time.
In April, well into his fame, 6ix9ine was present when his crew fired shots at another vehicle. He was allegedly present and recording while his associates and his manager robbed some of his rivals. In July he is said to have ordered a hit on an enemy that resulted in shots fired. 6ix9ine can't afford to be doing such extreme illegal activities when he's already a high profile celebrity with eyes on him at all times, nor does he need to do so given the great benefits from his musical career. As a result of his actions, he missed taking advantage of the drop of his album and an opportune time to tour. Hopefully, 6ix9ine's unfortunate turnout serves as a lesson to other individuals in similar situations.
About the Writer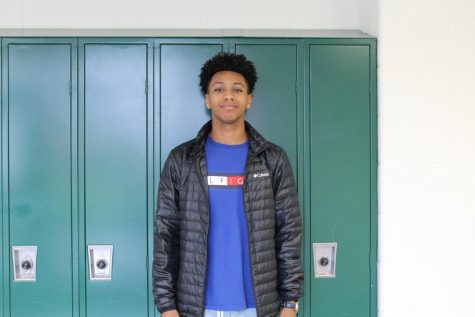 Natinael Tilahun, Staff Writer
My name is Natinael Tilahun, I'm a senior at Walter Johnson high school. I'm part of an organization called Operation Understanding Dc who fight racism...