The psychology of the perfect bracket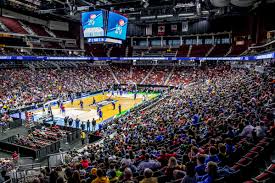 March Madness. Every year we think we've observed every possible detail, every plausible outcome, every angle; however, no one can make a perfect bracket. With 63 games played in the tournament, it is nearly impossible. Guessing the exact sequence of who wins each game and who wins the whole thing is a task that can only really be compared to winning the Powerball.
Yet every year we make an attempt. Every year, we study up on Sports Center and ESPN's Bracketology in hopes of doing the improbable or at least doing well enough to win a pool between friends. Every year, millions try their hand at picking the right upsets and somehow obtaining a perfect bracket simply because we know no matter how improbable, it is still possible.
Whether your strategy is doing countless research, consulting the professionals, trusting your gut, or just picking which mascots would win in a fight, you just never know what could happen. In fact, since no one has ever completed the task, the race to be the first is all the more enticing.
Even without being perfect, the thrill of beating your friends and earning the satisfaction of knowing you were right is enough to bring excitement to any game. Furthermore, for the games that seem to  lack luster, the thought of adding another correct pick to your bracket can bring enthusiasm to any game.
Nevertheless, seeing an underdog win that busts everyone's bracket is a fun sight to enjoy. The whole unpredictability and spontaneity of the tournament  makes the game more fun whether your bracket is busted or not.
So keep your head up if your bracket is busted or if who you had winning it all lost in the first round, there's always next year.
Your donation will support the student journalists of Walter Johnson High School. Your contribution will allow us to purchase equipment and cover our annual website hosting costs.
About the Contributor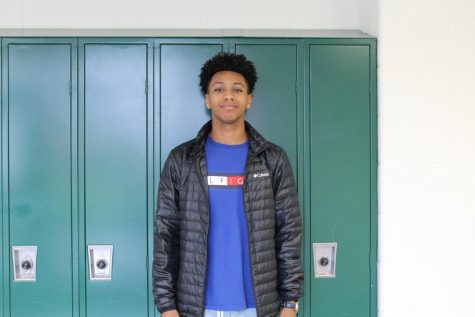 Natinael Tilahun, Staff Writer
My name is Natinael Tilahun, I'm a senior at Walter Johnson high school. I'm part of an organization called Operation Understanding Dc who fight racism...