Sports must not rush to restart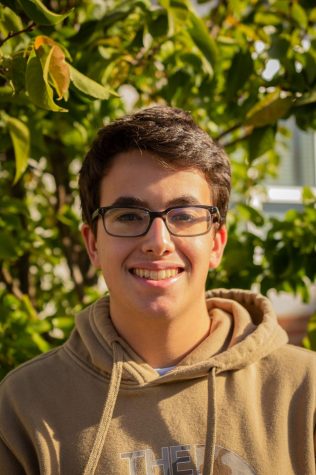 More stories from Sammy Peterson
I am a sports fan, and an avid one at that. I follow everything related to DC sports. In a normal world, several of our local teams would be playing right now. All over the country people sit at home, bored in the midst of weeks or months-long quarantine. The desire for entertainment has never been higher. For many, resuming sports leagues is the natural solution.
Yet my deep love for watching sports doesn't mean I think play should pick back up any time soon, no matter how much I would like that to be the case.
The situation facing our world and nation today is unprecedented. We live in a globalized and highly interconnected society. Even our sports leagues are multinational, with teams in the US and Canada as well as international games played annually from Mexico to the United Kingdom to Japan. Everything has come to a screeching halt.
It would feel good and be a healthy shot of energy into society if American sports leagues revved back up. But that must not happen.
Before sports resume, the first step is acknowledging that they will not look the same as they did pre-pandemic. Fans are an intrinsic element of sports and stadiums, and arenas will be empty for the foreseeable future.
The whole experience will be transformed. Not just for spectators, but for athletes as well.
"If I show up to an arena and there are no fans in there, I ain't playing."
Those were the words voiced by Lebron James, basketball superstar and one of the biggest voices in sports, in early March. James later clarified his remarks and said he would be "disappointed" if fans could not come back.
However, in his initial comments, James aired the sentiment felt across the world of professional sports. And the reason for his visceral reaction is clear: players understand how alien a potential return will be.
Not only should fans be out of the picture, but due to the highly transmissible nature of the coronavirus, there will be changes to the way games themselves are played.
Should equipment managers switch basketballs after every play? What about in soccer and baseball? Likewise, should players be changing throughout the game to account for perspiration and bodily contact? These are all questions that need answers before a return can even be considered.
Beyond the logistics of gameplay, the restart of sports will involve thousands, perhaps tens of thousands of people. Leagues are beginning the process of releasing plans, which detail the idea of hub cities — central locations designed to host dozens of teams.
Within these plans, the hotel staff must be taken into account along with the medical teams, security workers, caterers and many more, ranging from bus drivers to journalists.
Additional consideration has to go to the players themselves. Their compensation for working in what will be extremely dangerous conditions has to be fair.
Max Scherzer, the star pitcher for the Washington Nationals, was set to make nearly $36 million this season. The plan proposed by MLB reduces his salary to $5.5 million. After these numbers were released, he spoke out against the league on Twitter.
Of course Scherzer will be fine. But what about the athletes who are lower down the ladder?
These are the backups, the rookies, the folks making the league minimum. If these players are dropped after one game, they are up the creek, even though they will be taking massive risks to play in the first place.
They will risk getting the coronavirus with unexplored long-term respiratory damage. This is extremely dangerous for an athlete. Players are going to live in isolation for weeks, if not months. They will not be able to see their families. If a relative passes away or gets sick, they most likely will not be able to visit.
The return to sports is not just a question of booking hotels, writing plans, making arrangements and signing new TV deals.
There is a serious human question.
Is it fair, ethical or even right to force players to go through all these risks for our collective entertainment? I am not sure.
What I do know is this: We must not rush back, and, as fans, we must pressure our teams to treat players as more than expensive commodities.
Your donation will support the student journalists of Walter Johnson High School. Your contribution will allow us to purchase equipment and cover our annual website hosting costs.
About the Contributor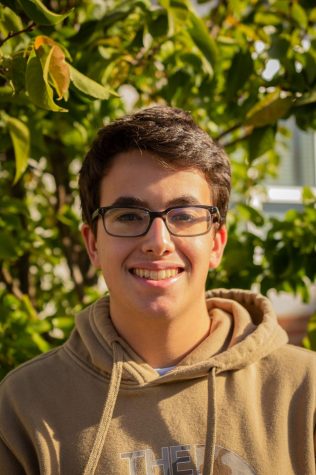 Sammy Peterson, Senior Opinion Editor
Sammy Peterson is a senior at Walter Johnson. He is the Senior Opinion Editor and this is his second year on The Pitch. Sammy's interests include watching...