WJ indoor track begins season with Ed Bowie Classic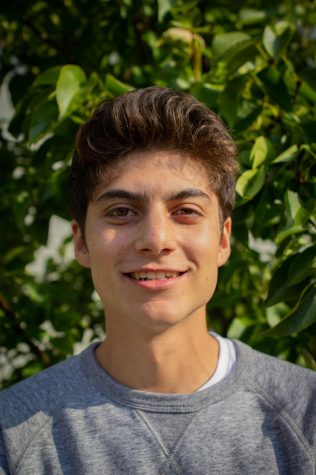 More stories from Austin Mucchetti
WJ indoor track started their season on the right foot as the team performed very well in the Ed Bowie Classic on December 8. The team has been training for the last few weeks in preparation and took part in a scrimmage earlier in the week to get in the right mindset.
The girls impressed and won both the 4×800 and DMR (distance medley relay). They also finished 16th overall out of 40 competing schools. Junior Jenna Goldberg helped lead her team to victory and credited her teammates for their great performances.
"[Sophomore] Ella Gaul did a really good job at giving us a first place start which really gave us the momentum we needed," Goldberg said. "When I got the baton I just focused on racing my hardest for the others in the relay. [Sophomore] Jess Zito and [senior] Adrienne Bruch both had great races which boosted the finish."
The boys distance runners placed 2nd in the DMR after four teams ahead of them were disqualified for running one less lap. Junior Jake Marks thought the meet went well and while he praised some of the younger runners, he believed there was some room for improvement.
"A lot of new runners ran very fast for their first race," Marks said. "I think most of us are in good shape, but we have to relearn how to run on an indoor track."
Head coach Tom Martin was at the meet for over 12 hours on Saturday and was proud of his team's showing at the meet. He was also impressed with the younger runners competing in their first meet.
"We saw a good start and our freshmen had really good races," Martin said. "We're excited for the season."
One concern for the season would be the loss of talented senior runners, but junior Allen Moises believes the team has enough strength to overcome this obstacle.
"We are doing significantly better this year, considering we only have one senior [for long distance.] We should be in a good spot next year as all of us are performing in a level close to our captain, Rodrigo," Moises said.
Overall the team seems optimistic about the season ahead, hoping to carry their run of good form from last season into the new year. The bonds shared between teammates have characterized this team, which has helped them progress as athletes and elevate their game to new levels. As shown last season when both the girls and boys teams put in impressive performances at the 4A West Division Regional Championships, with the girls winning the event, WJ indoor track has continuously shown their strengths year after year, and doesn't seem to be slowing down anytime soon.
Their next race is on Saturday, December 22. To check indoor track results for this season go to mocorunning.com.  
About the Contributor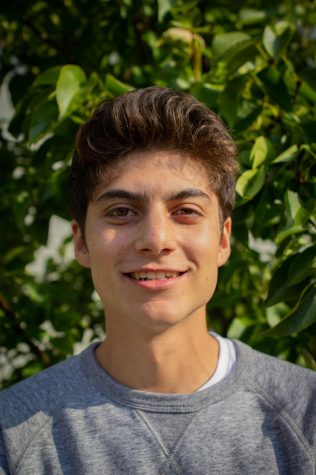 Austin Mucchetti, Copy Editor
Senior Austin Mucchetti is excited to be returning for his second year with the Pitch, this time as Online Copy Editor. In addition to writing for the...