Handball: The start of the season
Hang on for a minute...we're trying to find some more stories you might like.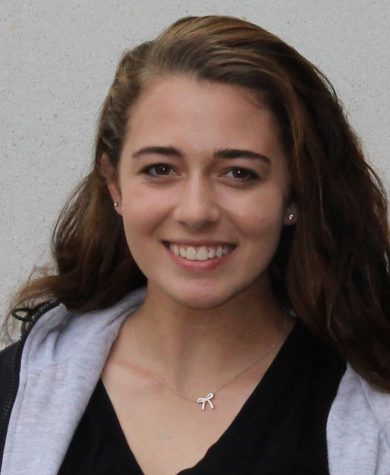 More stories from Hailey Chaikin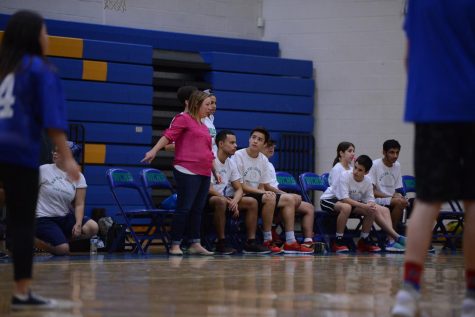 The handball roster has been finalized and the season is underway. Head coach Kimberly Reif has selected a talented roster and is excited for the start of the season.
"We are hoping for our first practice to be next Wednesday," Reif said.
Handball is coined a corollary sport, a unique varsity sport opportunity comprised of both general and special education students.
"[The] majority of the kids are coming from the aspergers program at WJ," Reif said.
The players enjoy playing a varsity sport, especially when they feel integrated in the team.
"I like handball because it mixes oddballs with more traditional players," senior Luca Ramirez said.
Last season was a success and handball got very close to playoffs. They ended the season 4-2, their highest scoring season yet. Senior Sam Philip looks back on last year fondly.
"It was a great season," Phillip said.  
Although the season was successful, a large roster meant that not everyone got much playing time.
"We did pretty well and we had a pretty big team- we had 24 students.Not all of us got the chance to play," Ramirez said. "I am excited to actually get to play."
Both Ramirez and Phillips participate in handball year after year.
"I really like playing games against other schools and I really enjoy it," Philip said.
They are both very optimistic for the start of the season.
"I hope we win," Phillip said.
"I can't promise anything, but at least I can promise that I'll try," Ramirez added.
Their first game is at WJ on Monday, October 9, at 3:30 p.m.