NFL gives controversial Kaepernick another shot with workout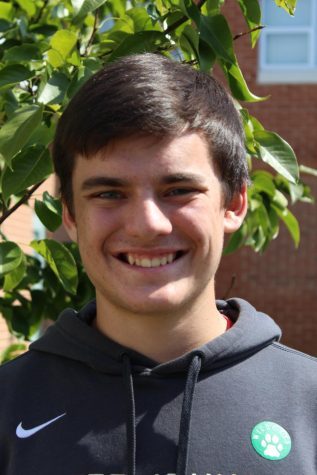 More stories from Matt Roman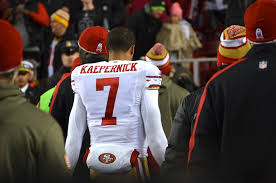 Colin Kaepernick's legacy has been well documented throughout the media, so it was only fitting that his biggest chance at a return to the NFL was greatly influenced by the media. The NFL informed Kaepernick on Tuesday, Nov. 12 that he will have a chance for a workout in front of NFL scouts and GMs at the Atlanta Falcons facility in Flowery Branch, Georgia the following Saturday. However, after much disagreement about the situation, including the aforementioned media, timing and a liability waiver, Kap wanted some change. The liability waiver was what did him in, and he elected to take the workout to a local high school instead of the recommended location.
"The workout could've been very beneficial for Kaepernick, but he didn't benefit from it as much as he could've because of how he handled it," senior Morgan Danco said, consistent with the opinion of the majority of the country.
Sports talk host Stephen A Smith similarly believed that "Kaepernick made a mistake the way he handled all of this… IF he really wants a job in the NFL."
He had 25 different teams scheduled to attend the workout at the practice facility, but after his antics, only seven teams showed up for the workout at the high school. This loss in attendance definitely does not help his case, and Smith believes he doesn't even want to play for a team\; he just wants to be a martyr.
"He made some pretty good throws, but it's a lot different with 11 guys out there trying to take your soul," junior Chris Reilly said.
Though his performance was impressive to most, it should be well known that the circumstances were not quite the same as a primetime game in early January against a top defense.
A week after his workout, ESPN's Adam Schefter reported that no teams had reached out to Kaepernick about anything related to playing in the NFL. Teams may think that his off-field distractions outweigh his on-field play, especially because it is unlikely that he would be able to compete for a starting job. His chances will only decrease due to the strong incoming draft class, featuring Joe Burrow, Tua Tagovailoa, Jordan Love and Justin Herbert ready to take a starting spot wherever necessary.
"I think he's a good enough player to play in the NFL, but at the same time I understand why no one wants him on their team," sophomore Oliver Tartt said.
A team may give him an offer, but even if they don't, the Kaepernick saga is far from over.
Your donation will support the student journalists of Walter Johnson High School. Your contribution will allow us to purchase equipment and cover our annual website hosting costs.
About the Contributor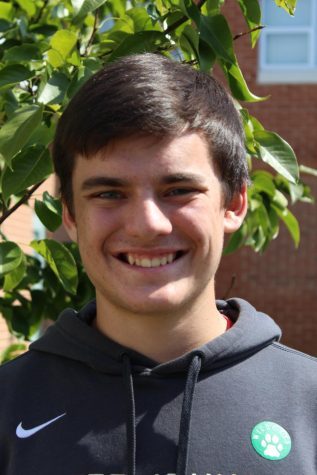 Matt Roman, Staff Writer
Matthew Roman is a staff writer in his second year on the pitch. In his free time, he likes to play lacrosse.