Dear Gen Z, let's not take this pandemic with a grain of salt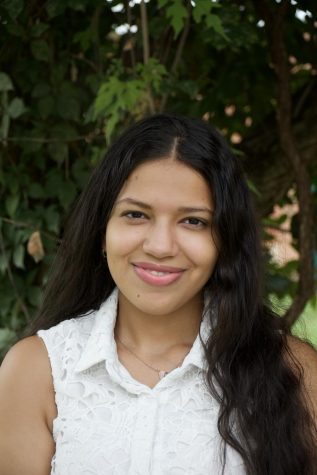 More stories from Nour Faragallah
Dear Gen Z, let's not take this pandemic with a grain of salt.
Since March, you have probably seen countless pictures and TikToks of large groups of teenagers hanging out. Whether it was a college party or parking lot dancing video, it was clear some of us weren't respecting safety guidelines. It's such a mixed bag. Even today, my social media feeds are filled with either precautions or photos of teens on crowded beaches .
Some psychology experts say teenage brains are still developing. Teenagers lack the ability to think ahead. While adolescents are at lower risk of serious complications from COVID-19, we can still get it. More importantly, we can spread it to older and more high-risk individuals like grandpa, grandma, neighbors, etc. It only takes one person young or old, to spread it. And for older individuals, it can be deadly.
Our generation has taken many things flippantly over the years, whether it was "raiding area 51," remarking "I want to die" a concerning number of times or maybe being a little too addicted to our cell phones. It's all been harmless fun. Except this time around, we can't take this lightly. Over 200,000 Americans have already passed away. Gen Z is now old enough to understand how serious this is. It feels like we are being cynical, selfish and insensitive and apathetic toward COVID-19.
A lot of us have felt the effects of the pandemic. It basically destroyed our social lives and canceled basic things we look forward to like school sports seasons or open lunch. The first semester is online and the second semester is up in the air. Our spring and summer plans had to drastically change or got canceled and winter holiday plans are not looking good.
It might seem hard trying to comply with the COVID rules, since it's holding us back personally from having fun, but this isn't a "whatever, YOLO" moment — it's much bigger than that. Our generation has stood up and taken action before on issues like climate change and gun control. And it's time to regain that spirit. I know you've probably heard this a hundred times, but we have to flatten the curve because it's important to show that Gen Z cares about our communities.
I believe that we, the young, can and will lead by example. This is something that you're going to tell your grandkids about. Act in a way that will make them proud and tell them that you were on the right side of history.
Your donation will support the student journalists of Walter Johnson High School. Your contribution will allow us to purchase equipment and cover our annual website hosting costs.
About the Contributor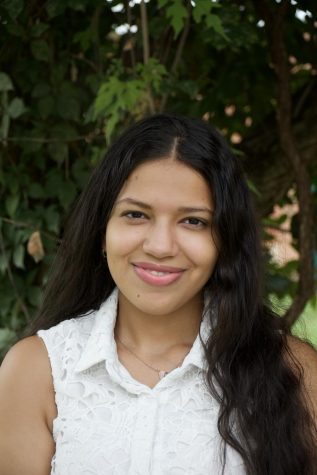 Nour Faragallah, Online Editor-in-Chief
Nour Faragallah is very enthusiastic for her third year on The Pitch. She is a senior who loves reading, keeping up with trends and bashing politicians.