The Walter Johnson Hockey Club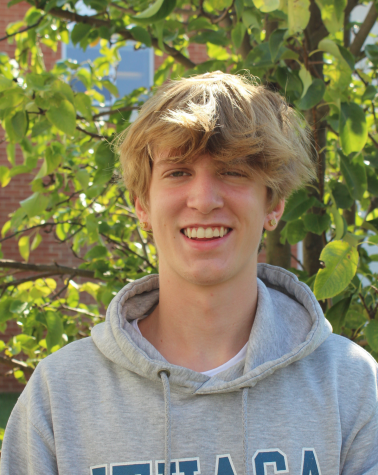 More stories from Luke Liden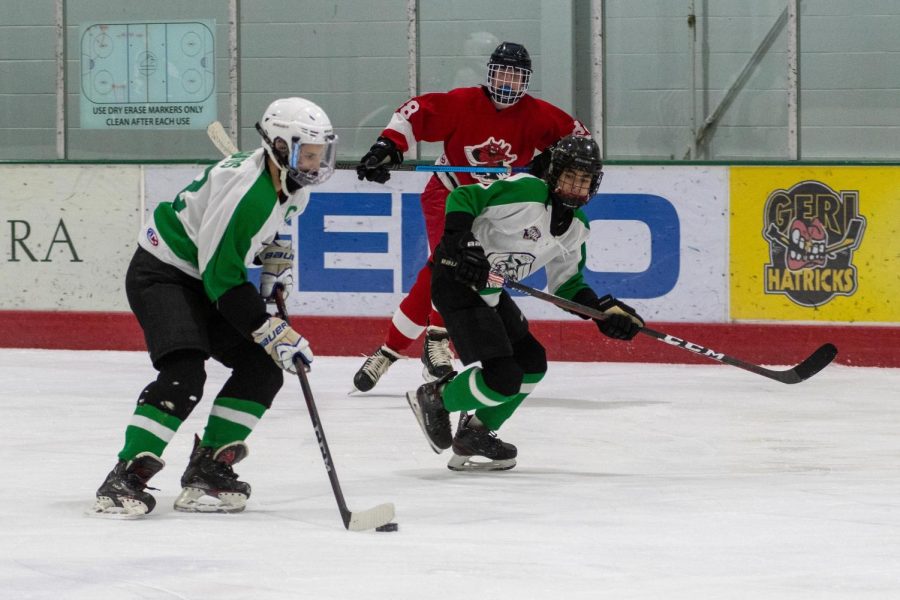 The ice hockey program is filled with WJ athletes who love the sport and face other county school teams; however, while varsity sports are sponsored and supported by the school , the hockey team is not. They get no funding, no organized ice time, no advertisement. In fact, they're not even considered a team.
"The school doesn't support us at all financially," junior hockey player Ethan Birndorf said.
The cost to play is $1000 dollars per player, no small amount. It raises questions about whether more students would feel inclined to play hockey if the school took care of some of the financial costs.
Even with lacking funding from the school, the team has been able to support themselves each year since their origin.
"Families, friends and neighbors have supported us in fundraising campaigns to help offset our operating costs," team manager Jouky Chang said.
It truly shows the resilience and fight that the community around the hockey team is willing to put up to let the students compete in the sport they love.
There are other ways the school could support the team as well.
"Helping us get better ice time would be a nice start," Birndorf said.
Because the hockey team is considered a club as opposed to a team, organizing ice time for practices and games is much harder.
"I think the school can do a better job promoting our team and being visibly present at our games. The sport of hockey has grown tremendously throughout the region in recent years and it would be nice if we got some recognition from the school," senior hockey team captain Justin Davids said.
With the support from the school that the team feels they deserve, fan and student support is certain to follow.
The best way for students to support the team is to come to the games and buy merchandise either at the games or on SquadLocker. The regular season starts in October and runs through February. After that, the playoffs begin.
"We're looking to make a deep run this year, so make sure to come out and support us," Birndorf said.
After a disappointingly short playoff run last year the players are determined to show what they're really capable of.
"We've been putting work in over the summer and we are excited about the season ahead," Davids said.
About the Contributor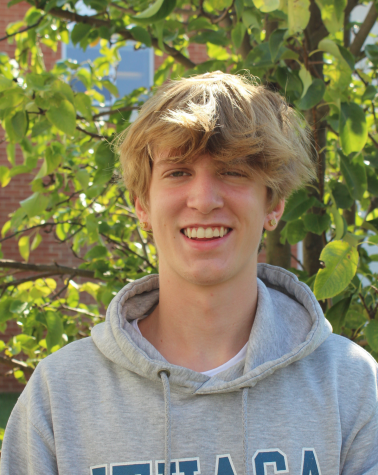 Luke Liden, Senior Sports Editor
Luke Liden holds the spot of Senior Sports Editor, he loves watching and analyzing sports and can't wait for WJ to do big things this year!