How comfortable are students with their return to school?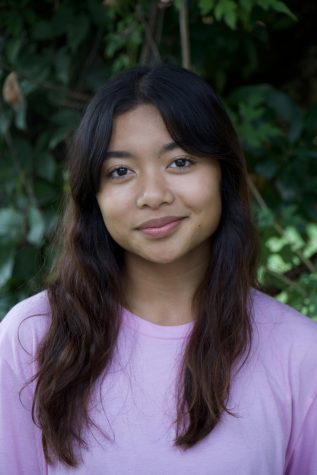 More stories from Laura Mata
WJ has experienced a lot of changes in this new school year resulting from the pandemic. In order for students to combat the challenges they face with the transition of going back into school and general COVID-19 struggles, a new grading policy and more intense COVID protocols have been instituted.
Revisions regarding students include: an updated "Z" grading policy — making a Z appear as a 50% score instead of zero for assignments that can still be turned in late (with up to a letter grade reduction) — but a Z can be changed to zero with parental advance notice. Additionally, district assessments, including ESOL assessments, are no longer 10% of the grade (continuing a change made after the first marking period last fall.)
"Both MCPS and the CDC cited concerns around rising COVID-19 numbers, the spread of the Delta variant among vaccinated people and the fact that a vaccine is still not available for children under age 12," according to wusa9.
Incoming freshmen and some sophomores who were not in the building last year have started their high school journey wearing masks. The transition to a new school can be challenging for most students and the addition of masks could put a damper on the excitement of a new school.
Freshman Candice Nesoga-Mahob had experiences that created some conflicting thoughts on her first week of high school.
"Starting high school with a mask has been weird because you can't really see anyone's face. Aside from that, I'm glad we at least get to go to school in person this year," Nesoga-Mahob said
Students who were in school during the hybrid schedule last spring often compare last year's schedule to now.
"This year there's a lot more people and a lot of more work for every class, which can get overwhelming. There's also less time to interact with friends in the hallway," sophomore Alexis Degala said.
One of the main issues for student athletes is wearing a mask during practice. Masks limit air flow which can make breathing difficult while performing physical activities.
"Sometimes I completely forget I have a mask on, but it does get annoying trying to breathe through it throughout the day and have it on when nobody is around. During after school activities I don't think we need masks unless we are indoors," senior football captain Lucas Boiteux said.
Although masks are of course the most prevalent, there are other issues aside from academics. Some students may find it hard to readjust socially.
"I think Covid majorly affected my ability to readjust to school socially. It limited the amount of time I could hang out with friends and changed or canceled events during the year that I rely on to spend time with friends. Overall, it completely changed the dynamic of seeing my classmates with masks and distancing, on top of other covid restrictions." junior class president Sienna Karp said.
Your donation will support the student journalists of Walter Johnson High School. Your contribution will allow us to purchase equipment and cover our annual website hosting costs.
About the Contributor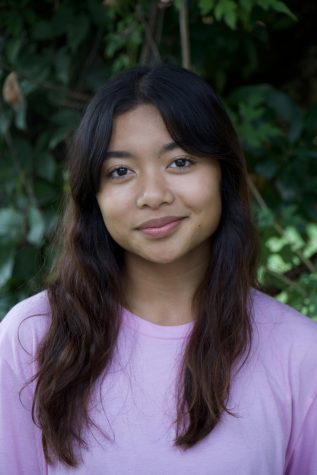 Laura Mata, Layout and Design Editor





This is Laura's second year as the layout and designer editor for the Pitch. She enjoys spending time with friends and family.