WJ Baby Exposé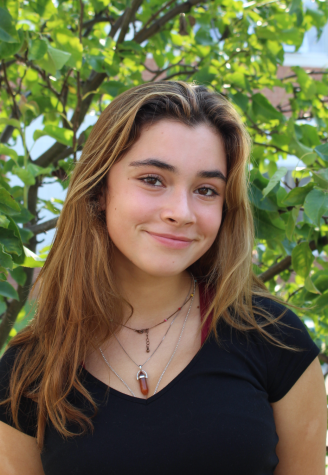 More stories from Catherine Prado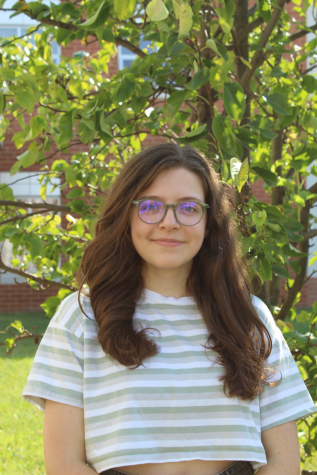 More stories from Stella Hadamer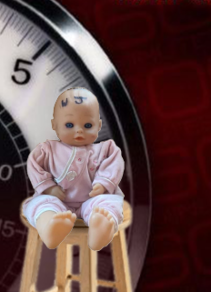 Name: Penelope/WJ Baby
Age: Baby aged
Zodiac signs: Aquarius sun, Taurus moon, Sagittarius rising
Favorite Food: Sweet potatoes
Q: How are you handling your immediate rise to fame?
A: It's a lot of pressure to be the best baby I can be. I have performance anxiety and sometimes I'll sit in front of football games and wonder if I'm good enough to be thrown around by students. I try to stay positive and humble, but I had to take a mental break. It just got too much.
Q: It was so inspiring to see you prioritize your mental health and step out of some games, how did you make that decision?
A: It was important to me because I'm doing this for the fans. It was really scary because I'm seen as such a beacon of positivity, the break took a lot of courage. I hope we inspired people at WJ who are struggling.
Q: What is your origin story?
A: I did not attend the first football game. The idea and execution of [my symbol] was conceived at the Whitman game, the second football game of the season. A Whitman student left me on WJ's doorstep, and WJ took me in.
Q: Why did you choose this year to make your debut?
A: With all the stuff that went down with COVID and everything that's still happening, I wanted to bring a new era of positivity to WJ spirit and pride, I thought this was the best way to do it.
Q: What kind of music do you listen to?
A: Everybody is a swiftie, I'm a big swifite. I like Kanye west, even though [Kanye and Swift] had beef I love them both… I also love Britney Spears.
Q: What is your favorite pastime?
A: Reading classics by the fire and drinking artisanal teas.
Q: What Is your favorite classic to read?
A: "Harold and the Purple Crayon" and "Goodnight Moon"… I enjoy a good bedtime story.
Q: The fans are dying to know, where do you get your hair done?
A: I was actually born this way, it's all-natural… I get my eyebrows done by local businesses based in Bethesda and Rockville.
Q: Madcow or Wildcat?
A: Impossible choice. I'm my own favorite mascot, but they rank second equally. I consider myself the symbol of WJ, a baby for the modern age.
Q: What would you say to all the haters?
A: You're the one acting like a baby!
Q: How do you feel the fall football season has gone?
A: I'm not done yet, I plan to attend at least one more football game after the homecoming football game. I have plans for the winter season, I'll be attending WJ Varsity Hockey games. We haven't picked a spring sport yet, but the time will come.
Q: If you were able to meet Walter Johnson himself, what would you say to him?
A: I would have gone to all the games you played. Thank you for creating the legacy for this school that I get to follow.
Q: Would you want to throw first pitch at a baseball game?
A: Absolutely.
Q: If you could speak directly to the fans, what would you say?
A: Thank you so much for the support and love, I'm excited to be a symbol for everyone at WJ!
Your donation will support the student journalists of Walter Johnson High School. Your contribution will allow us to purchase equipment and cover our annual website hosting costs.
About the Contributors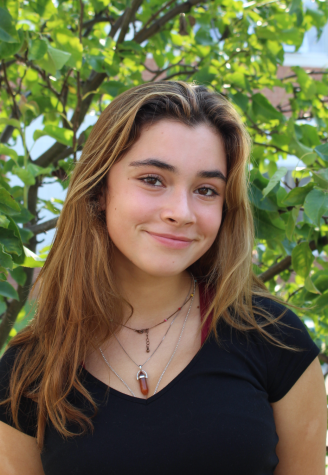 Catherine Prado, Print Feature Editor
Senior Catherine Prado is very excited for her first year working on the Pitch as a Print Feature Editor! Aside from writing, Catherine loves music, film,...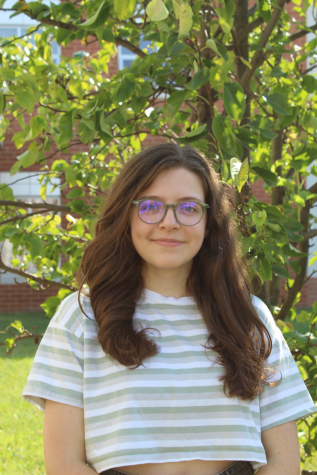 Stella Hadamer, Print Editor-in-Chief
Senior Stella Hadamer is very excited to be a Print Editor-in-Chief in her third year on the Pitch. When she is not writing or editing articles she enjoys...