WJ student voices heard in protest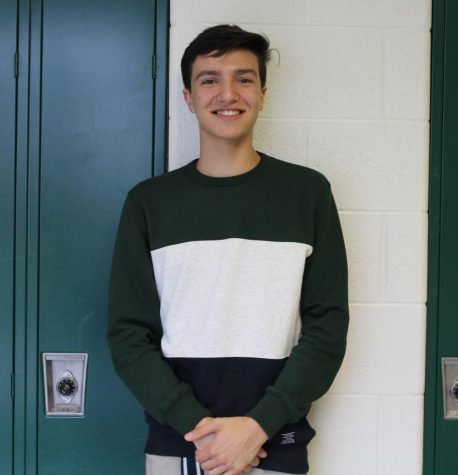 More stories from Matt Garfinkel
One month after the tragic shooting in Parkland, Fla., students across the country protested to show their support for stricter gun control. Thousands of students from MCPS and other nearby school systems joined in front of the White House, turning their backs towards the building while sitting in silence for 17 minutes to commemorate the 17 victims from Marjory Stoneman Douglas High School.
"I think the 17 minutes of silence in front of the White House was such a moving experience," junior Yoni Mesfein said. "I was so proud to see thousands of kids show up and use their voices to promote the change that they want to see. I think it's great that there are so many people who are willing to be proactive and are able to step up and make a difference."
After the 17 minutes were over, students marched towards the Capitol Building, blocking off traffic on Pennsylvania Avenue. Throughout the march, protesters were chanting "What do we want? Gun control! When do we want it? Now!" and "Hey hey! Ho ho! The NRA has got to go!" among other cheers echoing from the crowd. Students were greeted at the Capitol by members of Congress such as House and Senate minority leaders Nancy Pelosi and Chuck Schumer. Vermont Senator and former presidential candidate Bernie Sanders expressed his support for the movement to a very excited crowd.
"It was really great to see someone who so strongly and publicly supports the same views on key topics as me and many other teenage students around me," junior Emilia Toloza said. "To know that our walk out and march was important enough for him to make an appearance was very empowering."
The march was very diverse in terms of schools represented by the different students in attendance. Students from MCPS schools such as Walt Whitman, Bethesda-Chevy Chase and Richard Montgomery High Schools were joined by students from private schools such as Georgetown Day School, the Barrie School and Gonzaga College High School to name only a handful.
"The march was a lot of fun and it was cool to be able to go out and see students representing schools from all over the county come together for one event," sophomore Holly Darby said.
This walkout, while larger than the February 21 demonstration, was smaller than the expected crowd at the March For Our Lives coming up on Saturday, March 24. People of all ages are flocking to DC from all over the country to march together for stricter gun laws. These walkouts seem to only be the beginning of a new wave in the gun control movement.
About the Writer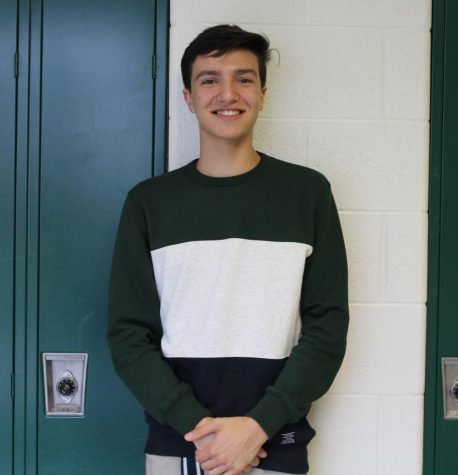 Matt Garfinkel, Online/Multimedia Managing Editor
Matt Garfinkel is excited to return to The Pitch as the Online/Multimedia Managing Editor. He is also President of the Jewish Student Union, Treasurer...