Asian heritage assembly electrifies despite technical issues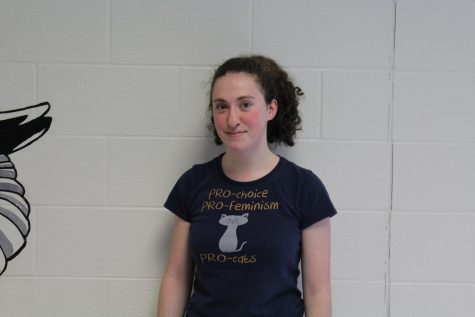 More stories from Amit Hanadari-Levy
Walter Johnson is home to a wide variety of different cultures and people. Every year, WJ hosts a series of cultural assemblies to celebrate this diversity of students at the school. April featured the Asian Heritage Assembly, which was moved to an optional lunchtime assembly this year.
The event included performances from several different dance groups, a singing performance and a fashion show that featured students dressed in clothing styles of different nations. Each of the groups appeared well rehearsed and performed very well. However, according to some participants of the assembly, they were actually given very little time to rehearse.
"We didn't really have any time to actually run the assembly over from start to finish, not even during our rehearsal in the auditorium, so we weren't able to see if things would go smoothly or not," senior El Shadi Leul said.
Due to this year's change to an optional assembly during the first half of a double lunch period, there was a sharp decrease in attendance. This, however, did not stop any of the groups involved from putting on a great performance for all the students and staff who did choose to attend.
Compared to previous years, this year's assembly featured a much smaller selection of groups and, as a result, was much shorter. The assembly did not take up anywhere close to the full amount of time given to it, leaving some people wishing for a little more.
"There were last minute cancellations that messed up the set lineup and that led the assembly to end sooner and be messier," Leul said.
There were also some technical difficulties throughout the assembly, with microphones repeatedly not working and the wrong songs being played multiple times. While this didn't seem to detract from the actual performances, which were great once they actually began, it did affect the flow of the event and leave the audience and the performers with awkward pauses as people tried to figure out what was going on.
"I thought it was pretty cool, but it didn't go on as long as I thought it would. Also, there were a lot of technical difficulties, but overall I thought it was good," senior Anne-Marie Cuff said.
Despite the many challenges faced during the course of the assembly, they managed to pull through and keep going with a great performance. Regardless of the half-empty audience and technical difficulties, each of the participants performed like the whole school was watching and put on a beautiful tribute to each of the individual cultures represented.
"It was an exciting experience to be part of the Asian assembly. it was a great opportunity to be with people who [you] are very familiar with, and also be able to represent my country to an international audience," junior Tanuly Madawala said.
About the Contributor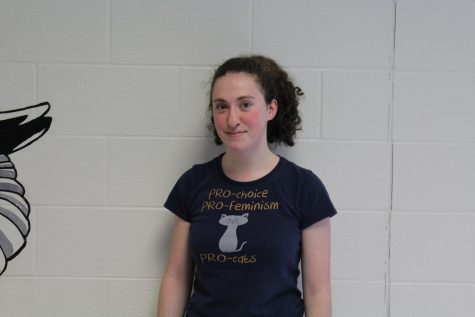 Amit Hanadari-Levy, Staff Writer
This is senior Amit Hanadari-Levy's first year working as a staff writer for the Pitch.  She is the president of the WJ She's the First chapter and...