It's Time to Stop Joking About Ebola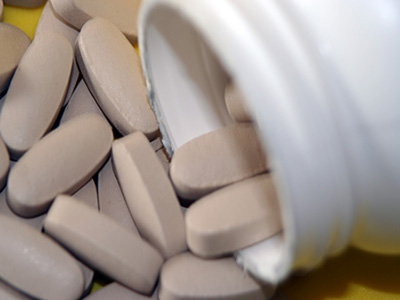 As everyone probably knows, the Ebola virus disease (or EVD), has now spread to the U.S. I actually didn't know this until I opened Twitter a few days ago, and the reaction to this news was mixed. Half of my timeline was venting about how nervous they were, and the other half was cracking jokes. Then of course, the nervous half was also getting into fights with the joking half because of the insensitivity of the Ebola jokes. There were also many tweets with informative pictures and information about how difficult it is to actually contract Ebola, written by people attempting to calm nerves.
I understand why people are nervous, especially with the Ebola virus contained in the National Institute of Health (NIH) located in Bethesda. But at the same time, I don't see why people are all of the sudden freaking out. We have known about Ebola for a while, and it's already killed thousands of people in Africa. Why did we suddenly become concerned when one person in Texas contracted the disease? In my opinion, this is most likely because of the widely known fact that Americans only care about themselves. There could be thousands of deaths every day in Liberia, but we wouldn't care until one person in America gets it in Texas, which is hundreds of miles away from some of us.
Instead of being nervous, some Americans are cracking jokes about the subject. One example of an uncaring tweet I saw is, "If [Ebola] breaks out in Vegas, does it stay in Vegas?". These jokes are extremely insensitive, and it frustrates me every time I see them on my timeline. It seems that people don't understand that Ebola is a serious horror that many people have lost loved ones too, even though those loved ones may not have lived in the home of the brave.
Our reaction to the spread of this disease spread has been truly awful. People have stopped being thoughtful when something serious comes up, and instead have gone straight to jokes. This behavior needs to stop.