How WJ students feel about the return of sports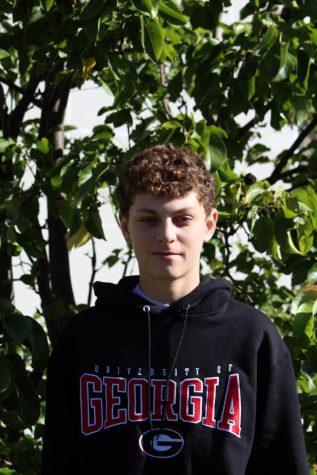 More stories from Caleb Kasten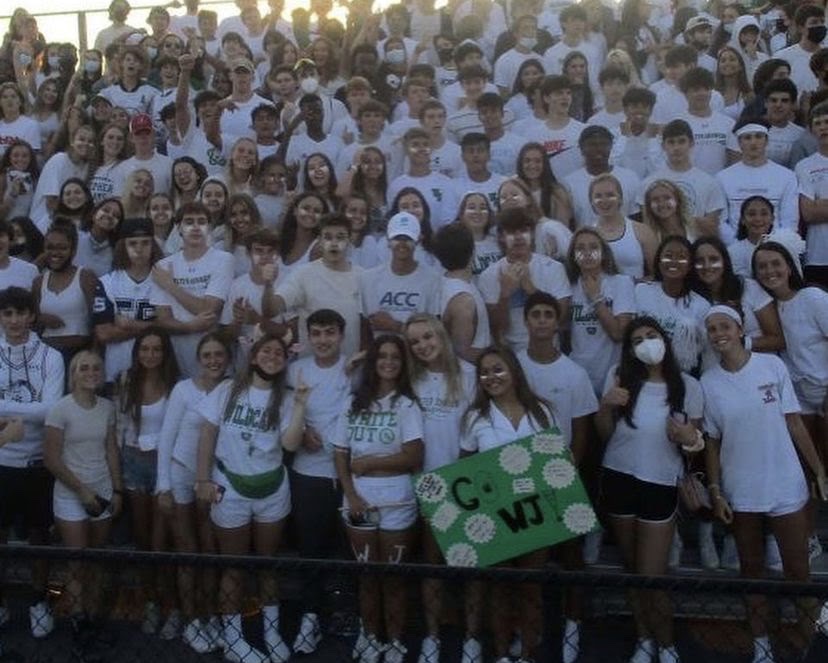 Covid has taken away many things, most importantly, sports. Last school year, WJ sports teams had shortened seasons with only two spectators per-player allowed in stadiums. The 2019-2020 sports season got cut short mid-season and devastated WJ athletes and students. Now for the first time since 2019, stadiums full of fans are allowed back at sporting events. This is what the Mighty Madcow student section has been waiting for!
This is the last ride for this year's seniors.
"The glory and fun of football games was stripped from us. The return of football this year is what students at WJ are most hype for," senior Alejandro Linares said.
Linares, who is one of the leaders of the infamous WJ student section, wants to make the best of his senior year, "we are going to make up for last year's missed football season," Linares said.
Online school was a difficult learning environment for some students. Students are very stressed about missing subjects from last year and not being able to keep up, making this year a harder start compared to others. However, there are still things to look forward to.
"With school being as stressful as it is, having a fun sporting event to attend with all of my friends is a great way to cap off the week," junior Braden LaChapelle said.
It is always important to end your week on a high note and going to a football game is the best way to do it.
Football isn't the only sport at WJ that fans enjoy cheering on. This year's boys soccer team is absolutely loaded with talent.
"The soccer games are exciting to go to knowing that WJ is a serious contender for states this year." sophomore Jay Wandell said.
This team is prepared to deliver to the fans. This is most freshmen and sophomores first year being able to attend WJ sporting events, "I have been looking forward to going to these soccer games since middle school. I'm almost relieved that I am able to now," Wandell said.
Students at WJ are excited to finally be back on the bleachers cheering and competing on the fields.
About the Contributor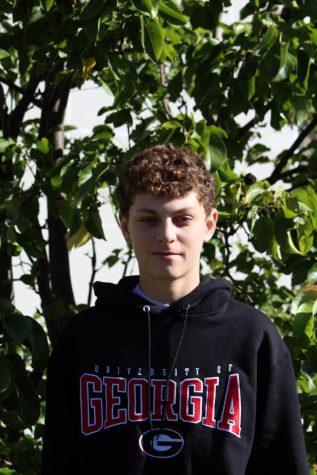 Caleb Kasten, Staff Writer
Caleb Kasten is a staff writer. This is his first year on the Pitch and he enjoys watching sports.