WJ girls lacrosse starts out with a win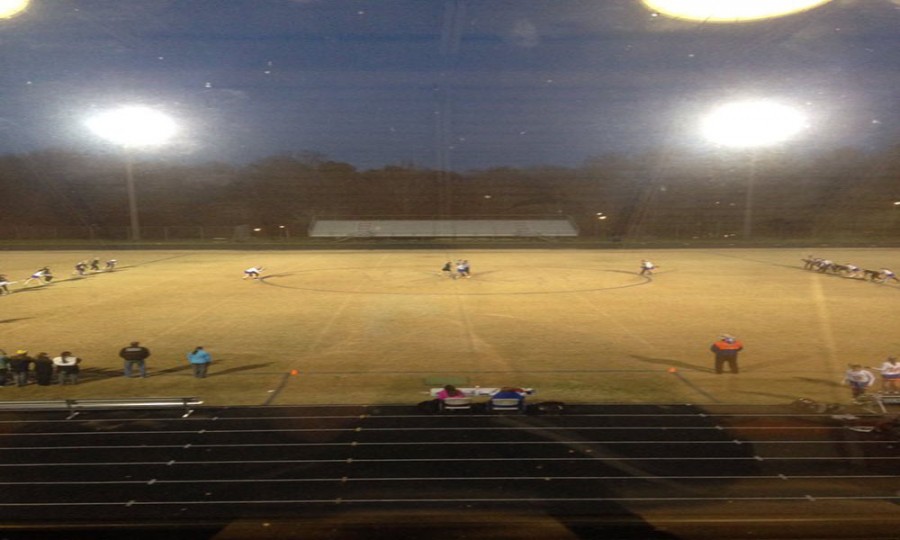 The opening day for all spring sports was Mon., Mar. 21. For the girls lacrosse team, the season started out with a 21-9 thumping of Watkins Mill. The team had good contributions from three seniors in particular: midfielder Sarah Caggiano, defender Ashleigh Wagar and goalie Zoe Sadugor.
"This win will help our confidence and momentum," Caggiano said.
The team will have a long break as they do not play game during spring beak. Their first game after the long layoff is on April 5, away against Magruder. During this time off the team will continue to practice to try and stay in game condition.
"No games for a long time will hurt us, but coach will have us ready the game," Wagar said.
The season has just begun, but with an opening game win, the team has confidence to continue their winning ways throughout the 2016 season.
"It is important to start the season out with a win," Wagar said. "Hopefully it will propel us for the rest of the season."