Super Bowl guide for dummies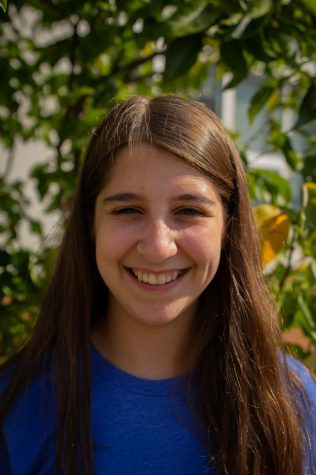 More stories from Judith Altneu
The first Sunday in February is the unofficial American holiday known as Super Bowl Sunday. Super Bowl LIV is taking place in Miami, Florida. Millions of people watch the Super Bowl as a culmination of the season and to see the best teams play against each other. There is something for everyone between the star-studded commercials featuring celebrities and the annual Super Bowl Halftime show. This year Jennifer Lopez and Shakira will be headlining the event.
How the teams are decided?
This upcoming Sunday is championship weekend and features the final four teams vying for a spot in the Super Bowl. In the AFC, the #6 seeded Tennessee Titans visit the #2 seeded Kansas City Chiefs. In the NFC, the #1 seeded San Francisco 49ers host the #2 seeded Green Bay Packers. The winners of the AFC and NFC Championship book a spot in the Super Bowl. The games are on Sunday afternoon.
Basic Facts/Rules
The game is 60 minutes long, divided into four quarters each of which is 15 minutes long
There is a 15 minute halftime after the second quarter (In the Super Bowl halftime is 30 minutes)
Each team gets three timeouts per half
11 players for each team should be on the field at one time
The team that scores the most points wins the game
The goal of the offense is to score points
The goal of the defense is to stop the offense from scoring
Lingo to impress your friends and family
Touchdown: is when a player carries the football into the endzone or catches the ball in the endzone and is worth six points
Extra point: after a touchdown the kicker kicks the ball through the upright of the goalpost
Field goal: the kicker kicks the ball through the upright of the goalpost and is worth 3 points
First down: the offense has three plays to move the ball 10 yards.
Fumble: when a defensive player recovers a lose football
Quarterback: The player who throws the ball
Interception: when a defensive player catches a pass by the quarterback
Line of scrimmage: the place where the ball is at the end of the play and separates the offense from the defense
Penalty: a referee throws a yellow flag that signifies an illegal move or mistake a player or team made
Sack: when the defense tackles the quarterback behind the line of scrimmage
After the game, stay tuned to watch the presentation of the Lombardi Trophy to the winning team and the announcement of the most valuable player.
Your donation will support the student journalists of Walter Johnson High School. Your contribution will allow us to purchase equipment and cover our annual website hosting costs.
About the Contributor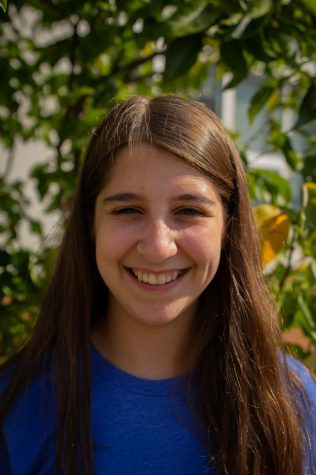 Judith Altneu, News Editor
Judith Altneu is a senior and this is her first year writing for the Pitch. At WJ Judith is also a member of Sources of Strength. Outside of school Judith...