Pitch Book Club: Gods of Jade and Shadow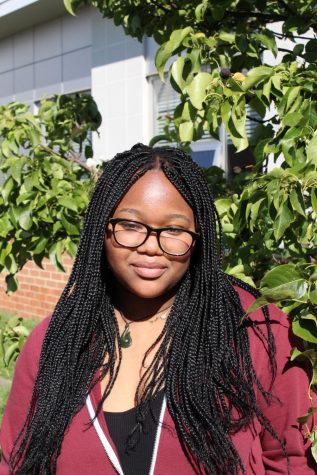 More stories from Cyiza Andemambika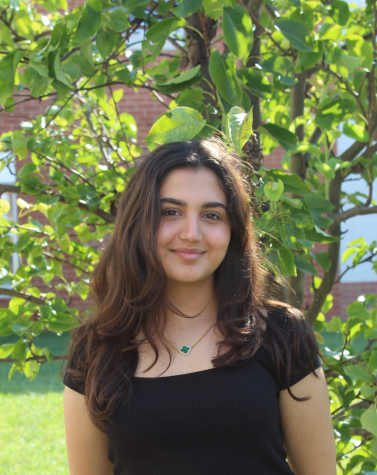 More stories from Aya Hesham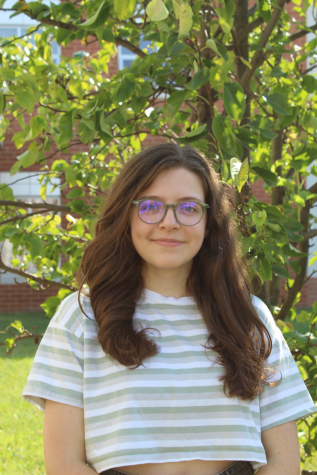 More stories from Stella Hadamer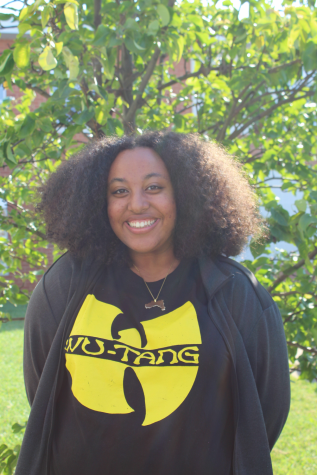 More stories from Meron Berhe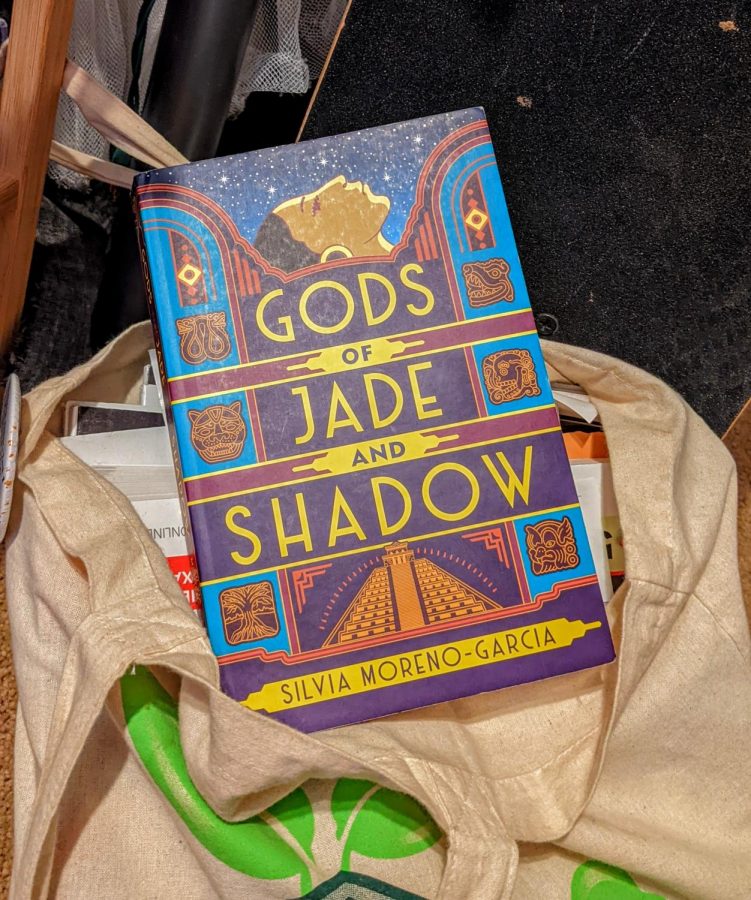 Hello! Welcome to the Pitch Book Club! Once again, Stella, Cyiza, Aya and Meron will be giving their opinions on this month's book! You can participate by joining the Goodreads that is linked in the Pitch's Instagram bio (@humansofwj) and by looking out for the next book of the month! You can even vote for which book you would like that to be by using the link previously mentioned.
Book of the Month: "Gods of Jade and Shadow" (Silvia Moreno-Garcia)
Stella – 4 / 5 stars
The story is one we've heard before: a young girl wants to go on an adventure and reclaim autonomy from her abusive family, and meets a handsome god/otherworldly being who offers her that freedom. What made this book unique from its predecessors, however, was a strong presence of Mayan mythology that permeated every aspect of Casiopeia's journey. I thought the concept was really interesting as Silvia Moreno-Garcia combined aspects of 1920s Jazz Age Mexico and Mayan legends come to life. I really enjoyed the beautifully haunting descriptions of Xibalba, the Mayan underworld, and I thoroughly appreciated the difficult choices Casiopeia had to make throughout the novel. She was a strong female lead who made choices as a mature woman, seeing a future for herself beyond the excitement of first love — unlike many YA leads. Overall, I would recommend this to anyone who wants to expand past European fairytale-inspired works to something a bit more special and thought-provoking.
Aya – 3.5 / 5 stars
I really enjoyed reading this one because it gave me the mythology of Mesoamerican culture that I am not very familiar with. Overall, the book was an easy read and the writing was straightforward as it gave a "telling" rather than "showing" feel as there was more of a focus on the action by the protagonist and the settings felt a little underdeveloped. The book was about a basic classic adventure story of a girl who wants to get away from a household that does not appreciate her. She starts snoring and awakens an ancient Mayan God of Death. The main protagonist, Casiopea Tun, was a character I couldn't help but adore. I loved every aspect of Casiopea and Hun-Kame's journey towards ousting the false king and reclaiming his throne. If you want an easy mythology read, I highly recommend it!
Cyiza – 3.75 / 5 stars
Gods of Jade and Shadow was a really interesting read. I thoroughly enjoyed the atmosphere and the setting of the book. Usually I'm not a fan of historical fantasies, either it's set in a completely different world free of any mundane characteristics or an urban fantasy set in the present day. But the novel vaguely reminded me of "The Diviners" by Libba Bray sans its paranormal aspects, which was a novel that I really enjoyed, I also liked the fact that it wasn't really an "action" fantasy; the entire book was just following Casiopea on her journey with Hun-Kame. Casiopea as a heroine was definitely the saving grace of the novel. The fact that the entire book wasn't just about the progress of her relationship with Hun-Kame was a breath of fresh air from most YA (young adult) novels, and I especially liked the way that the story came to an end. One thing that I didn't enjoy was Moreno-Garcia's writing style, but that was just personal preference. All in all, I would definitely recommend "Gods of Jade and Shadow" for anyone looking for an uncomplicated standalone fantasy!
Meron – 4 / 5 stars
I was pleasantly surprised by how much I enjoyed this book. I'm always looking for books that have POC representation, and I loved the rich Mesoamerican culture that was shown in this one. I'm trying to read more fantasy, and I'm happy to say the plot really did keep me interested, which was important because unfortunately the writing did fall short at times and became a bit boring. The book was set in the 1920s, sure, but the writing could've been a bit more modern, then it wouldn't have lost me as often as it did. Even though the writing did bore me a bit, I still enjoyed the dialogue between the characters. I absolutely adored Casiopea and, I don't know why, but she really spoke to me, and I grew really attached to her. I also enjoyed Martin as a character as well: his journey throughout this book really intrigued me as a villain. Even though I'm a sucker for romance, I didn't really think the romance in this book was needed, although I did enjoy it. All in all, I would definitely read this book if you're looking for an effortless way to get into historical fantasies!
Favorite Quotes (from the book):
"Words are seeds, Casiopea. With words you embroider narratives, and the narratives breed myths, and there's power in the myth. Yes, the things you name have power."
"Is that why you stare at the stars?" he asked. "Are you searching for beauty or dreaming with your eyes wide open?"
"He'd fallen in love slowly and quietly, and it was a quiet sort of love, full of phrases left unsaid, laced with dreams."
"Dreams are for mortals."
"Why?"
"Because they must die."
"In her spare time, she looked to books or the stars for company."
"Look at you, like the dawn. You can't understand, of course, but one day you'll want to be new again. You'll wish to return to this moment of perfection when you were the embodiment of all promises."
– Silvia Moreno-Garcia, Gods of Jade and Shadow
Your donation will support the student journalists of Walter Johnson High School. Your contribution will allow us to purchase equipment and cover our annual website hosting costs.