Opioid related deaths decrease in Maryland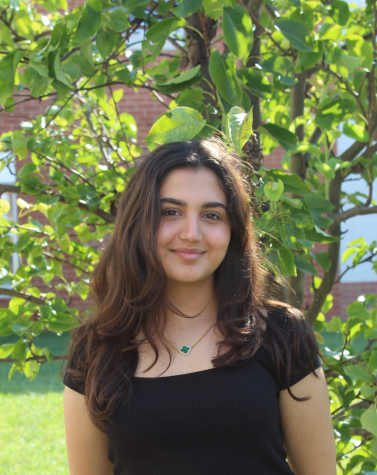 More stories from Aya Hesham
The number of opioid-related deaths in Maryland has decreased by 5% in 2019, compared to 2018 according to data released by the state in the time from January to September, according to the Washington Post.
"All county schools are equipped with Narcan which are used to reverse overdoses, but I haven't needed to use them," school nurse Ki Nam Kim said.
This is the first year in the decade that Maryland saw opioid-related deaths decline. Fentanyl, a powerful opioid that is similar to morphine but is 50 to 100 times stronger, is credited as responsible for 91% of deaths. There were 1,436 deaths related to fentanyl in that period in 2019, a 1.1% decrease compared to the same time period in 2018.
"People add fentanyl to other drugs such as morphine and other opiods to increase their high without knowing how powerful they really are. Nowadays people get them from wrong resources and the people selling the drugs don't say where it is from and how potent it is, which is what causes deaths. On the other hand, if you use it right, it's very good for people with constant pain," Kim said.
The use of fentanyl has increased in the United States with a study of over 1 million urine drug tests from across the United States showing increased rates of fentanyl and methamphetamine (meth).
"It's really bad if the use of fentanyl is abusive because they're abusing a prescription that people should be using to get better. I also bet that some people steal the fentanyl from their parents and get high," sophomore AJ Moore said.
In just the state of Maryland, 8% of overdose deaths were related to fentanyl, and many overdose-related deaths involved more than one drug. Cocaine-related deaths have increased throughout the years due to the mixing with fentanyl.
Baltimore City leads the state in opioid-related deaths with 639 deaths within the first nine months of 2019.
"Baltimore City is known for that and the state is trying to put people in treatment centers instead of arresting people. The state is trying to help by allocating more money to drug centers," Kim said.
Baltimore County and Anne Arundel County, both of which saw declines in 2019, reported the second and third-highest number of fatalities. Deaths in those three jurisdictions represent 65% of total opioid-related deaths across the state, according to the Washington Post.
"I'm happy to hear that drug deaths and drug use is declining because a lot of people die due to overdosing but I'm surprised that it is going down in Baltimore because that is where most use is located," sophomore Sara Susa said.
WJ students believe that the opioid epidemic could affect students in the future years as students could be involved with drug use.
"Nowadays they add fentanyl into marijuana in vape juice without realizing how powerful it is. Sometimes I do need to call 911 if a student shows up intoxicated which happens every once in a while," Kim said.
Your donation will support the student journalists of Walter Johnson High School. Your contribution will allow us to purchase equipment and cover our annual website hosting costs.
About the Contributor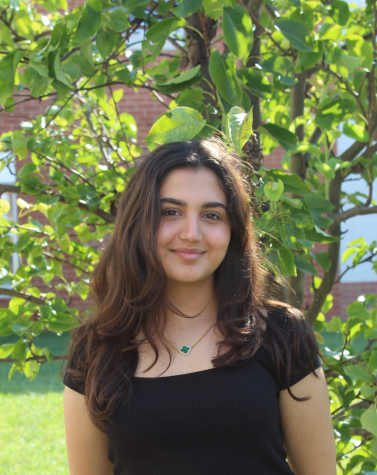 Aya Hesham, Online Editor-in-Chief
Aya Hesham is a senior at WJ and is excited to be spending her third year on Pitch as an Online Editor-in-Chief. Outside of writing for the Pitch, Aya...