Baseball player returns to WJ as educator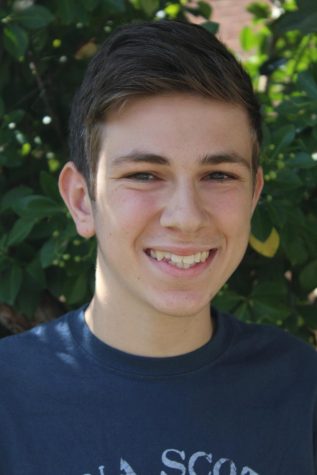 More stories from Isaac Snow
Philip Corddry works at WJ as a paraeducator. At first glance, he looks just like a normal person who helps students. However, there's much more to him than what meets the eye. Corddry played baseball here at WJ way back in the mid 1960's when the WJ mascot was the Spartans. As it turns out, Corddry was better than average and after playing in multiple youth leagues in his childhood, scouts from college and even major league teams were interested.
Corddry's story starts way back in his childhood. He began playing baseball when he was very young, around six years old. After playing ball with multiple little league teams, Corddry came to WJ for high school. As a talented left-handed pitcher, scouts were watching him when he was just 15 years old. After playing WJ baseball for four years, Corddry decided it was time for him to take his talents to the University of Maryland and play at College Park for the Terrapins on a scholarship.
In college, Corddry continued to excel and had an outstanding career. In fact, he was so good that the Houston Colt .45s, now the Houston Astros, drafted him in his junior year of college. Corddry decided to stick it out and finish his college career, and declined to sign with Houston. Corddry went back to school, and in the winter, the Baltimore Orioles drafted him. But just like before, Corddry didn't sign and went back to the Terrapins.
After finishing his college career, Corddry was drafted yet again in June of 1969, this time by the Boston Red Sox in the second round of the 1969 MLB draft and this time he signed. Now out of college, Corddry went to the Red Sox's minor league system and began his career as a professional baseball player.
Immediately, he excelled. In 1970, just his second year of pro baseball, Corddry posted an earned run average of 2.88 and was one of the best pitchers on his team.
He was so good, in fact, that he made it all the way up to playing for the AAA team of the Red Sox.
These "triple-A" teams are at the very top of the minor leagues and are one step away from making it to the major leagues.
Sadly, Corddry never went through to the major leagues and his professional baseball career ended in triple-A.
"I made it all the way to triple A, and just couldn't quite get a break," Corddry said. "It happens to a lot of people," he explained.
For many players who don't quite make it all the way to the major leagues, the rest of their lives are bittersweet. However, Corddry doesn't wish he could have done anything differently.
"I have no regrets about it," he said.
As a young and promising player going through WJ on his path to professional baseball and then coming back to WJ later in his life, Phil Corddry's book of life is certainly an interesting story.
Your donation will support the student journalists of Walter Johnson High School. Your contribution will allow us to purchase equipment and cover our annual website hosting costs.
About the Contributor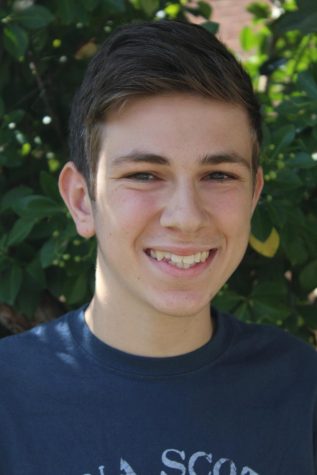 Isaac Snow, Copy Editor
Senior Isaac Snow is thrilled to be back for his second year on the Pitch. He is extremely excited for his new role as a copy editor.