Bocce season preview
Hang on for a minute...we're trying to find some more stories you might like.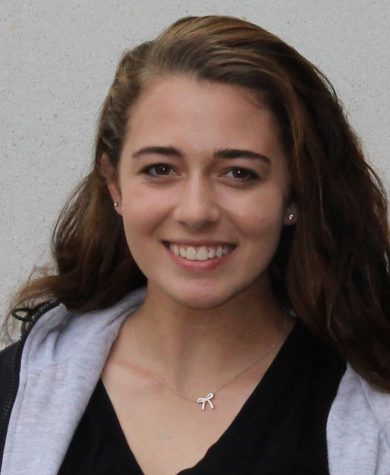 More stories from Hailey Chaikin
Coming out of a 2-4 season, WJ bocce is very excited to get this season started. Last year, their season ended abruptly in the division championship, when they lost 1-0 to Churchill High School. The team is lead by veteran coach Emilia O'Connor, who also runs the Best Buddies program at WJ.
Bocce is a corollary sport at WJ. This means that its purpose is to increase participation of students with intellectual and developmental disabilities or IDD, in athletics as well as integrate them in a team with non-IDD students.
The team consists of about 20 players, and their games are typically after school or on Saturday mornings. In a normal season, there are three after-school games, one evening game and one Saturday morning game. There are five games total and a division tournament.
Coach O'Connor is thrilled to start another season as head coach.
"I really want to advance past the division championship and make it  to the county championship. We always have a really close game at divisionals, we are usually sitting really well in our division beforehand, and it's just a luck of the draw in the sense of who we end up playing at the divisional, that makes the difference," O'Connor said. "We're really just looking at trying to advance further [this year]".
Junior Julia Eisen, one of last year's athletes, also shares her upbeat hopes for the season.
"I just want to do well and to keep bonding with all the other teammates. It's not a very competitive sport, but I just want to have a good time and hope everyone just enjoys themselves," Eisen said.
Bocce will have their first game the week of December 18, date and time are to be determined.

About the Writer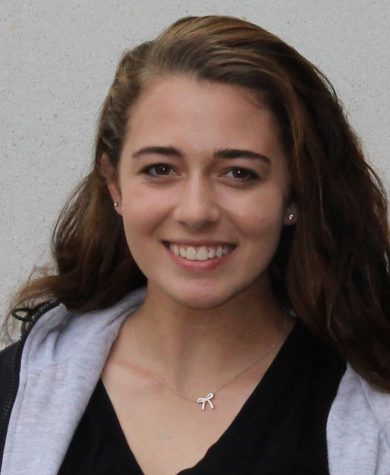 Hailey Chaikin, Staff Writer
This is senior Hailey Chaikin's first year writing for the Pitch. Coming out of AP Lang, Hailey learned the ropes easily and is regarded as a Staff Writer. In her free time, Hailey enjoys playing for WJ Varsity soccer as well as hanging out with her friends and dogs. She is also an officer of Best Buddies. Hailey hopes to go to college studying Communications and Public Relations.