Attendance issues at Einstein High School spark conversations across Montgomery County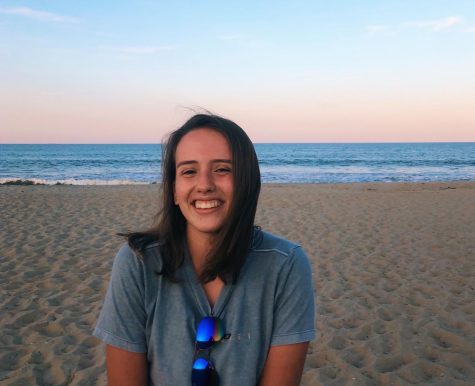 More stories from Emma Saltzman
A story published by the Washington Post revealed that many seniors graduated Albert Einstein High School last year despite having excessive unexcused absences in core classes. This has sparked conversations between staff and students about whether attendance should affect a student's graduation eligibility.
"I think that attendance should play a part in graduation eligibility. There should be a maximum amount of days you are allowed to miss in order to graduate," sophomore Victoria Rentsch said.
Often seniors are the ones with the most unexcused absences, due to the lack of motivation known as "senioritis". Rentsch believes that seniors should be given more breaks for absences.
"Many students can pass classes without coming every day, so maybe this maximum should be more lenient for seniors," Rentsch said.
Staff and students in MCPS seem to agree with Rentsch that students should be limited in the number of absences they can have, but MCPS Superintendent Dr. Jack Smith said in the article by the Washington Post that time in a classroom seat is not a state requirement and that there was "no evidence of wrongdoing on the part of anyone" at Einstein. Smith's response to the issue created tension with other staff members in the county who believed he made it seem like attendance is not necessary, even though it can be a hassle for teachers to help frequently absent students catch up, especially if there is no accountability on the student's part.
"Students are responsible for making up missed assignments on Google Classroom. They can come in and ask me questions if they need help, but it is mostly up to them," English teacher Amy Vachon said.
Teachers are relying on students being able to make up missed assignments due to their absences, which makes grading and due dates more challenging to work with. 
Some wonder if this issue also exists at WJ. Sophomore Jane Joncas does not believe that the attendance problem at WJ is as severe as Einstein, but may still exist.
"I don't see this is an issue a lot at WJ, but it probably is for some students," Joncas said.
Some are saying that the reason why the absence rates were so high at Einstein compared to WJ was because of economic inequalities. Last year, about 40 percent of students at Einstein were from low-income families. Research had shown a direct link between chronic absenteeism and poverty. Students from these economically disadvantaged families may have taken time off from school in order to help support their families.
"I just wanted to take myself off of [my father's] plate – to work for myself," an anonymous graduate from Einstein said in the Washington Post article.
Some say that it is unfair that Einstein is facing backlash because the story of this anonymous student is relatable for many Einstein students. Sophomore Quinn Harris is upset because she has friends who go to Einstein who feel that the Washington Post article interviewed sources from more privileged schools where students have different backgrounds than students from Einstein and other underprivileged schools.
"I don't think that attendance policies are fair for everyone," Harris said. "Students from privileged schools who skip class do not skip for the same reasons as students from underprivileged schools."
Harris believes that there are ways that MCPS can help students who need to work to support their families.
"Schools should treat missing school like an internship and let kids who have to work get abbreviated schedules so that they can still go to school, but also have time to help support their families," Harris said.
Your donation will support the student journalists of Walter Johnson High School. Your contribution will allow us to purchase equipment and cover our annual website hosting costs.
About the Contributor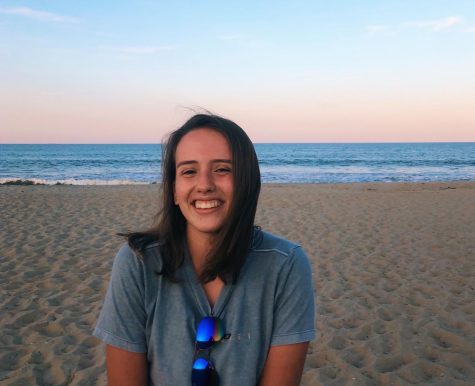 Emma Saltzman, Print Managing Editor
Emma Saltzman is a senior at WJ and is thrilled to be spending her second year on The Pitch as a Print Managing Editor. In her free time, Emma loves to...