iOS 13 brings shocking new features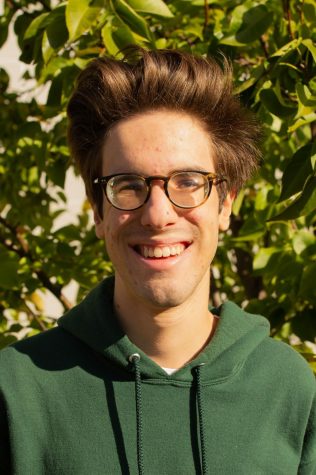 More stories from Lucas Gillespie
Every year, Apple sets their sights on improving their technology through over-the-air updates. With the release of the new iPhone 11 in September also came iOS 13, Apple's newest operating system. This new operating system focuses on two key points: Better performance and a refresh of appearance for apps.
A new operating system always means new and interesting features and iOS 13 is no exception. The most notable new feature is the system wide "Dark Mode," which transforms all apps to have a dark background. This can be toggled on and off in the settings app. Instagram also just got updated to turn black if "Dark Mode" is enabled. iOS 13 also brings much more detail to certain apps, such as a 3D viewing mode in Maps and a new portrait lighting effect in the camera.
Apps aren't the only thing that got a makeover. Basic things, such as the new QuickPath swipeable keyboard, as well as a new icon bar for volume adjustments, also got a refresh.
"I really like the 3D feature over text," senior Natan Glazer said. "You can hold down on a text and read it without going into the actual message."
So far, people have been praising the update for its improvements. However, some students aren't happy with it.
"I hate the update so much. I couldn't talk on the phone with my friends until they had updated their phones," sophomore Ellen Osterman said.
There have been other complaints about the update, including emails not being able to send and phone calls not going through. However, knowing Apple, there is sure to be another smaller update coming soon to fix the bugs.
The majority of feedback on iOS 13 has been relatively positive.
"So far, I don't have any complaints about it," senior Gwen Rodriguez said.
Plus, there are some hidden perks for buyers of the iPhone 11.
"I just got the new phone and the update came installed with it," Rodriguez said.
For those who are still questioning downloading the update, don't worry. The new software isn't that different from iOS 12; aside from some cosmetic changes, so you can still use the old system just fine.
Apple has taken a lot of time in perfecting past problems and bugs with this new software which has led to a mostly positive reception from users.
About the Contributor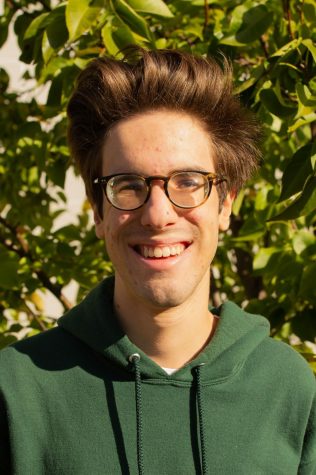 Lucas Gillespie, Photography Editor
Senior Lucas Gillespie is on Pitch for his first year working as Photography Editor. When he isn't taking or editing photos, Lucas enjoys hanging out...