How mental health is (or isn't) being addressed at WJ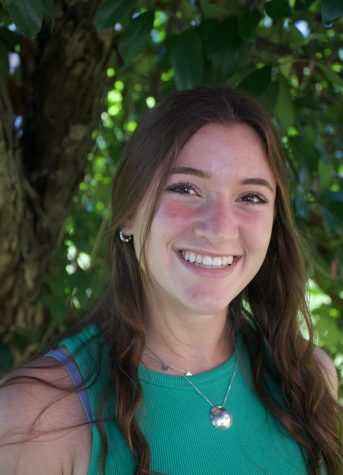 More stories from Ila Gordon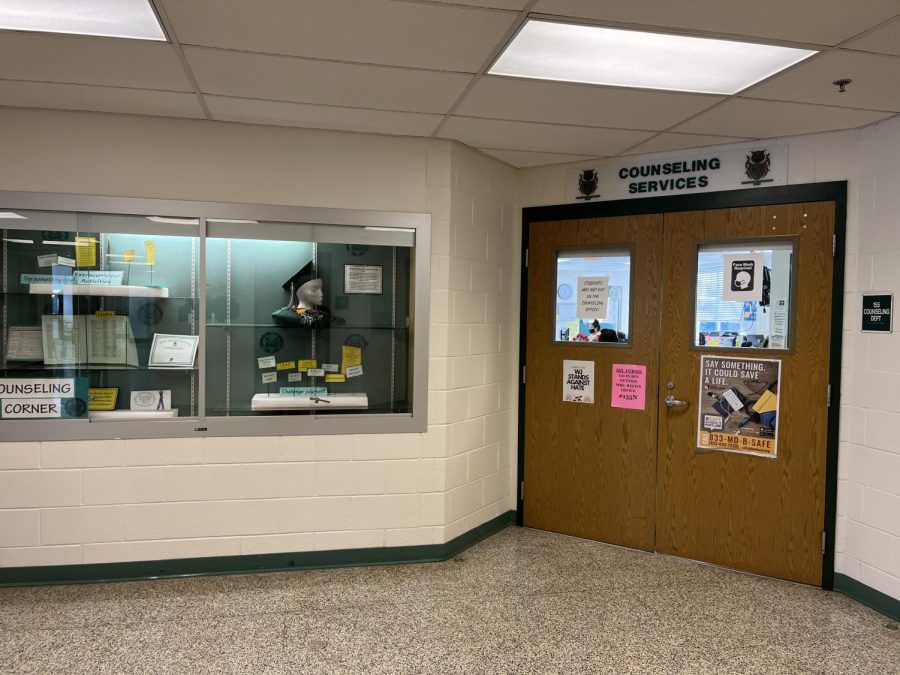 When discussing the prevalence of mental health in the WJ community, we often question whether or not the school provides enough, or sufficient resources to help students address their mental health. However, this is the wrong question to be asking for a myriad of reasons. 
Whether or not students have enough resources to manage their mental health and whether or not such resources are 'good' enough is highly subjective. Sufficient mental health measures are going to mean different things for students with different mental health needs. Additionally, what each student needs in the way of mental health assistance is going to vary depending on the severity of their mental illness and their willingness to improve their condition. 
If someone is suffering with their mental health, the conditions will simply not improve unless that individual is willing to take active initiative to manage the issues at hand. So, at some point, the amount of resources that are available to students is arguably irrelevant if students suffering with mental health are not in a place where they can utilize them. 
Regarding whether or not the resources provided are "good enough," this can be determined by accessibility. If said resources are readily available and easily accessible so that any student can take advantage of them on their own initiative, then the resources are "good enough." At the end of the day, the effectiveness and success of the resources provided is in the hands of those who use them, not those who provide them. 
The bigger issue at hand is the fact that students are blatantly unaware of the supposed resources available to them. How are students supposed to make use of opportunities to better their mental health if such resources are not advertised? 
"I am aware of the school counselors, but I just found out the other day that WJ also has a school psychologist. I don't know any other resources that WJ provides for students, which is a problem, especially if they are worthwhile," junior Hadley Brown said. 
Not only does this lack of advertising hinder students' ability to address and manage their mental health issues, but it also creates the false illusion that there aren't adequate resources available to students when that may not actually be the case. 
This issue differs from, although contributes to, the question of accessibility because such resources can't be made available unless they are first made known. Both of these processes seem obvious when any effort has been put into providing resources in the first place, but for some reason they are highly lacking at WJ. 
"I feel like I've heard about a few resources like guidance counselors and the school psychologist, but no one talks about how to utilize these resources to help students manage mental health. If these resources were made more well-known and advertised better, we could try and solve this problem" junior Alex Lewin-Knauer said. 
Despite the minimal and subpar resources provided, including health class, school psychologists, 504 plans, students do not feel like these are enough to effectively treat their mental health, nor are they even aware that such opportunities exist. Not only are they inadequate, but they are also not advertised to an extent where students can utilize them. However, hopeful students continue to advocate for change in this area. 
"I wish we could have a group run by students where people could share their stories or get help from students, not just adults," freshman Elsa Santighian said. 
Your donation will support the student journalists of Walter Johnson High School. Your contribution will allow us to purchase equipment and cover our annual website hosting costs.
About the Contributor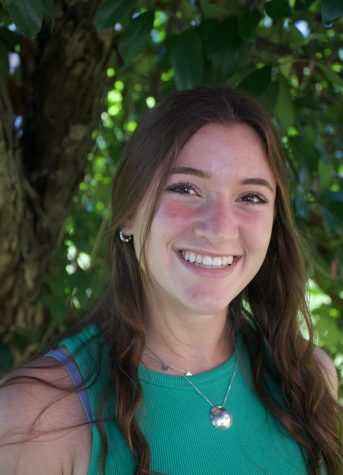 Ila Gordon, Print Managing Editor
Senior Ila Gordon is excited to contribute in her second year on the Pitch as the Print Managing Editor. Outside of room 193, Ila enjoys playing soccer...