Netflix releases new shows and movies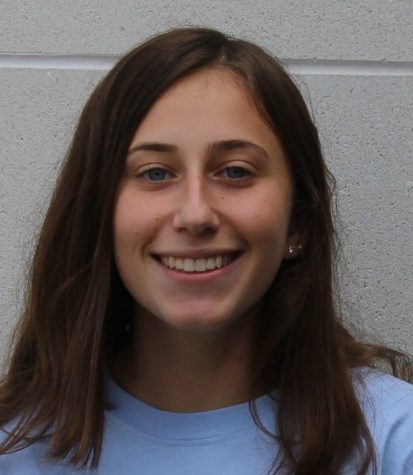 More stories from Jessica Silverman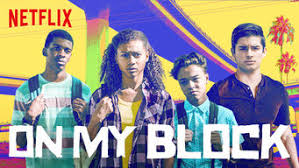 Imagine sitting down one day to watch something on Netflix and not knowing what to watch, it happens to us all the time. We scroll past the dozens of new shows and movies Netflix added, looking for something to binge-watch. From Netflix originals like On My Block, to comedy series like New Girl, Netflix has really pushed the bar in terms of adding more variety to their platform. We asked some WJ students about their thoughts on new Netflix shows and movies and what they generally like to watch in their free time.
Actor Seth Rogen's Hilarity for Charity comedy special was released April 6 on the platform. The purpose of the special was to raise money for Rogen and his wife's foundation, Hilarity for Charity, which is dedicated to raise awareness for Alzheimer's disease. The special featured people from all parts of Hollywood, including comedians John Mulaney and Michael Che, actor Jeff Goldblum, the iconic Fozzie Bear and The Muppets and so much more. Junior Jacob Bernstein is looking forward to watch this newly added special. He's been currently watching the American Pie series.
"I think [Hilarity for Charity] is a great cause and it's really good [Rogen] is using his fame for good. I can't wait to watch [the special]," Bernstein said. "I've been watching a lot of movies like the American Pie series. They give a great outlook on what life would be like if we had no responsibilities."
Netflix released the show Alienist on April 19. Junior Jack Ray was looking forward to the show's release as he loves the premise of the show. The show stars actor Luke Evans, known for movies like Beauty and the Beast, and actress Dakota Fanning, known for her performance in Man on Fire. The show is based on a book by the same name, following a series of murders in New York City.
"Alienist is set in really old times. It's essentially a mystery show. I like the setting [of the show]. It's in the [17th] century and has some really good camera work," Ray said.
Ray has also been watching some shows and movies that have been on Netflix for a while. Ray has been watching popular sci-fi show Stranger Things as well as Marvel's Captain America: Civil War.
"[I've been watching] Stranger Things definitely. I want to get into Stranger Things 2. One  movie I've watched recently is Captain America: Civil War. [It's] a great Marvel movie that helped tie up some loose ends," Ray said.
Sophomore Gillian Birdsong has been watching the new season of A Series of Unfortunate Events. Based on the book series by Lemony Snicket, the show follows the Baudelaire orphans in their pursuit to find out what happened to their parents as well as their escape from villain Count Olaf, who is after their enormous fortune. The new season consists of 10 episodes, covering books five through nine.
"I've been recently watching the new season of A Series Of Unfortunate Events on Netflix which is about these orphans who are trying to figure out codes left for them by their dead parents. I like it because it's interesting and Neil Patrick Harris is in it," Birdsong said.
Netflix has put other new shows and movies on their platform reminiscent of many WJ student's childhoods. This month the second season of The Magic School Bus Rides Again and film Bill Nye: Science Guy, were added to the streaming service. The film following Nye is intended to depict the scientist's life after his popular kids show. With many new exciting films and shows being added, it's hard to not get excited about the future potential of Netflix.
About the Writer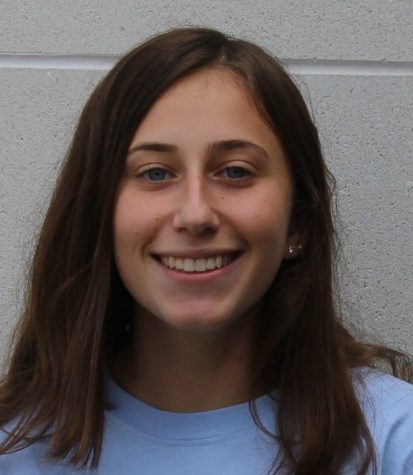 Jessica Silverman, Online Editor in Chief
Senior Jessica Silverman is so excited to be an Online Editor-in-Chief this year! This is her second year on The Pitch and she's really happy to help...