Modern Market Restaurant Review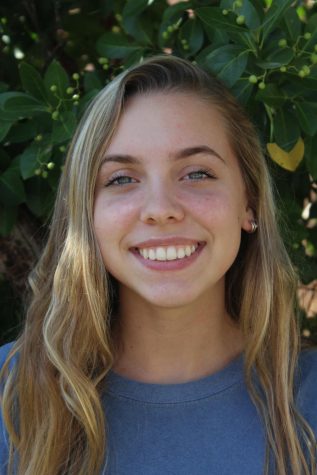 More stories from Cara Demitz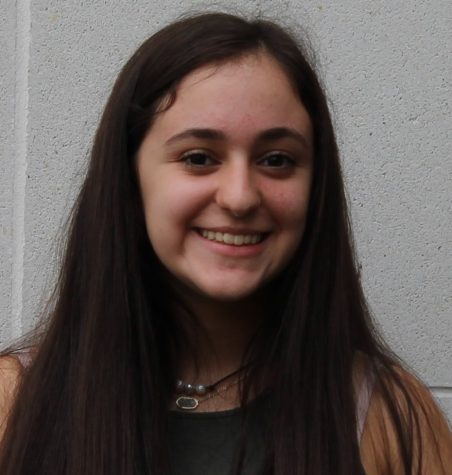 More stories from Allie Nadelman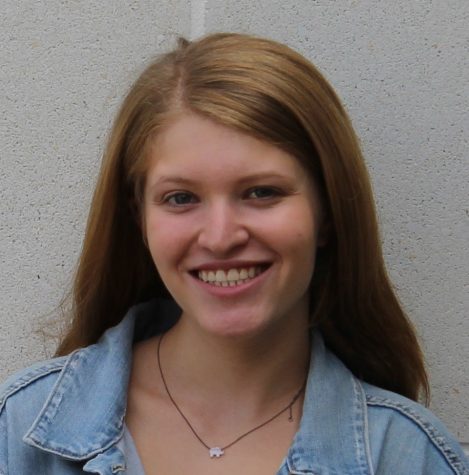 More stories from Lilli Konicoff
Modern Market is a healthy alternative to fast casual dining, which opened recently in Congressional Plaza. Their menu offers a wide range of dishes geared toward those who enjoy a nutritious variety.
Stepping foot into the restaurant, the attention to detail and appealing atmosphere was  noticeable. The room was well lit, complete with a trendy unfinished ceiling and rugged wooden walls. The ordering process begins with stepping up to the counter and greeting the friendly cashier. After ordering from the extensive menu, we got buzzers to alert us when our food was ready.
The food came out shockingly quick for how complex the dishes were.
We ordered a chicken breast plate with roasted veggies and sweet mashed potatoes, a bacon and corn pizza, the Roman salad and margherita pizza.
Our initial reaction to the chicken plate was pleasant due to the bright array of colors, although, the looks were a bit deceiving. While the chicken was cooked well, the salt content was so overwhelming that it was difficult to finish. The sweet mashed potatoes had rosemary, which could have added a nice kick, but instead took away from the tantalizing taste we expected. However, the roasted veggies were delightfully seasoned and cooked, which almost made up for the salty chicken and enthusiastically seasoned sweet potatoes.
The margherita pizza was drenched in a simple, soggy tomato paste complete with bland balls of mozzarella, which didn't help with the fact that the crust was undercooked and doughy. Although the basil was a nice touch, it was hard to enjoy when all I could focus on was the mess of dripping tomato juice.  
Unlike the disappointing pizza, the bacon and corn option was surprisingly tasty. The odd pairing was a nice contrast of salty and sweet. The corn was cooked to perfection and evenly spread out among the pie and the bacon, while not visually prominent, gave the pizza a nice balance of flavor. The only complaint is that the crust was undercooked, gooey and almost raw, just like the margherita.
We also got the Roman salad which included cucumbers, lettuce, caesar dressing and chicken. The chicken was yet again over seasoned, but the caesar dressing wasn't seasoned enough. Although the cucumbers were a great touch, overall this salad did not meet expectations.
Modern Market performed well with an aesthetically pleasing atmosphere and well trained and friendly employees, but it lacked in the food aspect, which to most, is the whole point of a restaurant. We give the restaurant a 6 out of 10.
Your donation will support the student journalists of Walter Johnson High School. Your contribution will allow us to purchase equipment and cover our annual website hosting costs.