Kusshi Restaurant Review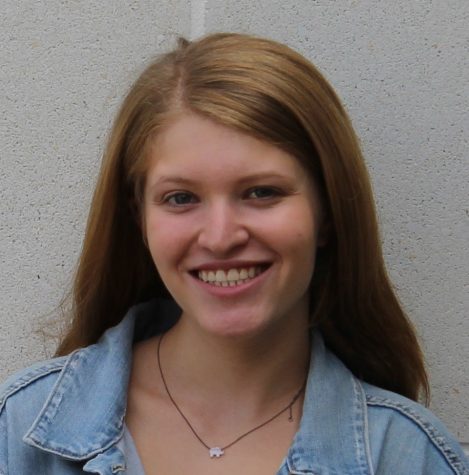 More stories from Lilli Konicoff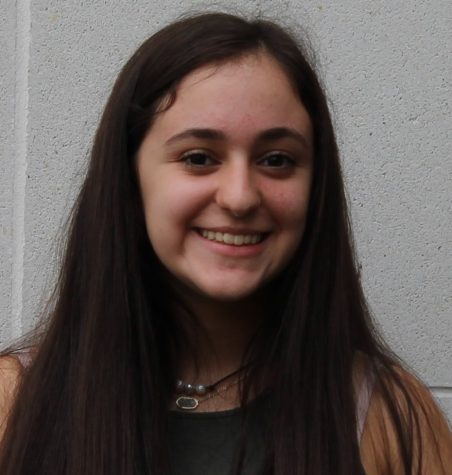 More stories from Allie Nadelman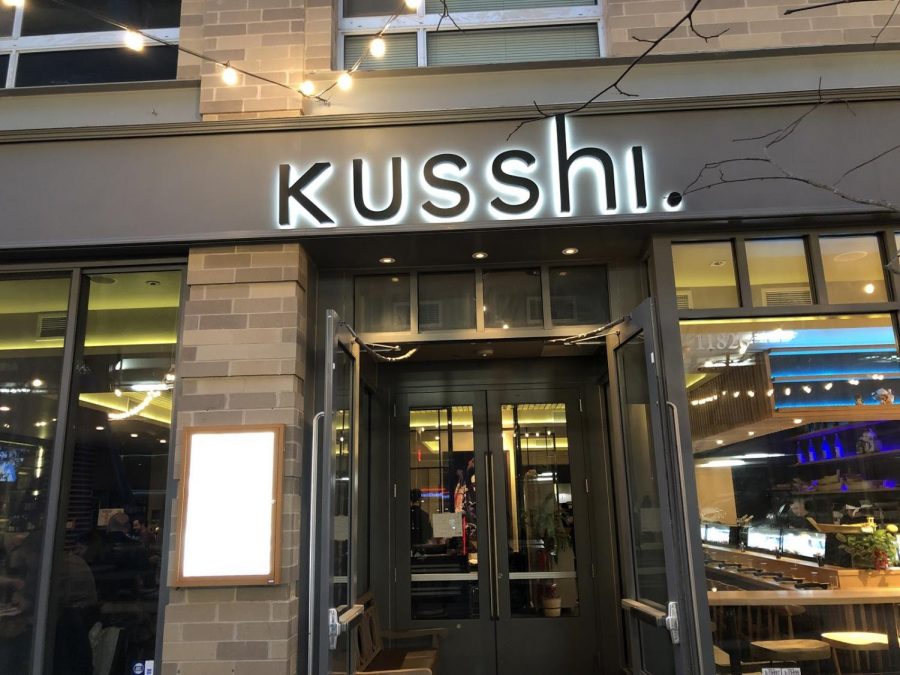 Kusshi Sushi is a new Japanese restaurant in Pike and Rose. It is a sushi and sake bar, with other Japanese dishes on the menu, like ramen and cooked fish/chicken. The ambiance of the restaurant is modern and trendy. The dim lighting and photographs of Japanese scenery create an exciting vibe. It feels as though you are in a much bigger city than Rockville.
Although the decor is happening, as soon as you walk in, the unpleasant fish smell is overwhelming. While it makes sense that a Japanese restaurant would smell a bit like fish, the smell is much more pungent than it should be.  
The hostess did not greet us with a smile, nor did the majority of the servers we encountered, and they all seemed as if they were ready to go home and were done for the day. Our waiter did not make eye contact with us once, which was rather off-putting. No one went out of their way to make sure we were comfortable. They were not especially rude, but the staff was not impressive.
The menu, however, had an impressive variety of soups, salads, sushi and entrees. As long as you like anything that is even partially Japanese food, you will find something that sounds appetizing.
We ordered the teriyaki salmon, which was accompanied by vegetables and white rice. The salmon and vegetables were placed on a small pan to stay warm – which was a nice touch. However, the vegetables were drenched in the teriyaki sauce and there wasn't much variety in the ones served. There were mainly just onions with a few peppers and carrots sprinkled in, which were undercooked as well. The salmon, however, was cooked to perfection. Even though there was too much sauce, it was still very tasty.
The spicy miso ramen dish came with an egg, seaweed, chicke, and ramen noodles. The presentation was visually appealing, but the food itself was mediocre at best. The chicken was overcooked, the ramen noodles were too thick and the dish was lukewarm. The spice of the dish was perfect. However, the ramen left Allie feeling sick.
While Kusshi was not the worst Japanese restaurant ever, it was also not the best. The staff wasn't very friendly and the food was mediocre. While the decor was nice, it felt like that was what we were paying for.
Visit their website: https://www.restaurantji.com/md/north-bethesda/kusshi-sushi-/
About the Contributors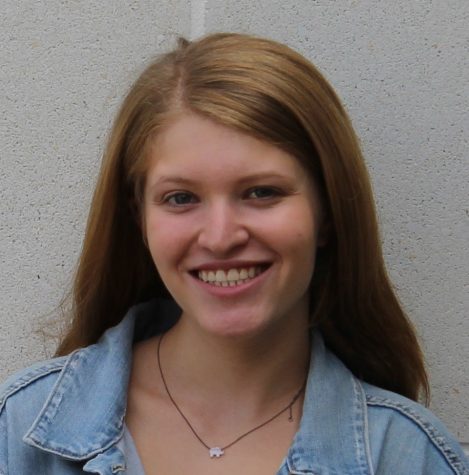 Lilli Konicoff, Staff Writer
Lilli Konicoff is a Senior at WJ, and is a second year staff writer who is very excited to continue in The Pitch family. She is the president of the Random...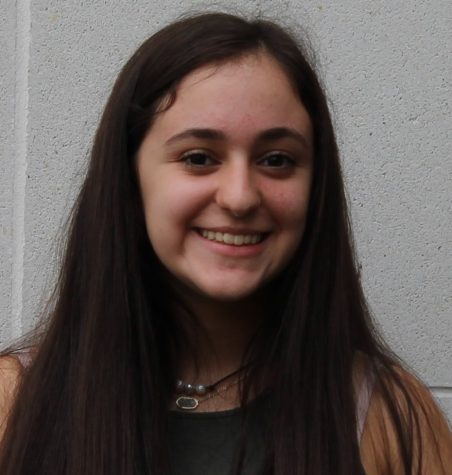 Allie Nadelman, Managing Editor
Junior Allie Nadelman is a Managing Editor for the 2018-2019 Pitch. Allie took Journalism 1 two years ago, loved it and is excited to work again with The...