Club spotlight: WJ Feminism Club
Hang on for a minute...we're trying to find some more stories you might like.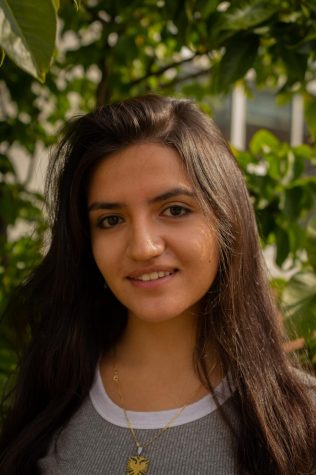 More stories from Brigitte Kaba
Club spotlight: WJ Feminism Club
Every Friday, WJ students gather in room 106 as they seek this club as a trendy hangout spot to eat lunch and advocate for equality.
As WJ's feminism club revamped its image with new officers, a new sponsor, and a new location, the student population is excited to find a safe space to share ideas with their classmates. The club has been around for quite a long time, and members say that they joined since their siblings were involved 4,5 years ago. However, it is safe to say the original purpose of the club hasn't changed.
"When someone decides to join they get a sense of community. The students get a safe space to discuss fascinating topics, a platform to discuss their passions, a chance to be a student activist and/or get a chance for some extra help with a great teacher [Mrs. Muehl],"Karpatkin said.
The emphasis of the club is that everyone just hangs out, eats baked goods, and the feminism topic is on the side so if anyone has anything to include, everyone listens or gets ready to share their opinion on the given topic.
Every week, at the start of each meeting, club officials play a fun song to commence the meeting. The Official Feminism Club's Girl Power Playlist includes "Wannabe" by the Spice Girls, "No Scrubs" by TLC, "Flawless" by Beyonce, "Truth Hurts" by Lizzo and more!
Every meeting, members learn about a new female figure that made important contributions in history. It is nice to find a place to learn about new things such as intersectional feminism, white feminism and underrated contributions by women in society. "Overall, it seems like a good time where intelligent conversations are fostered in a chill, judgement-free environment," noted senior Ranjana Paul.
About the Contributors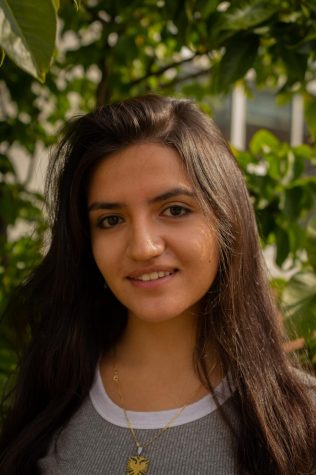 Brigitte Kaba, Staff Writer
This is senior Brigitte Kaba's first year as a staff writer for The Pitch and she is super excited to be a part of it..On her free time, she enjoys writing...