Nike sparks outrage with new advertisement campaign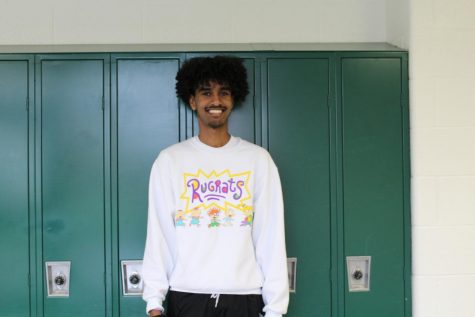 More stories from Yoni Mesfein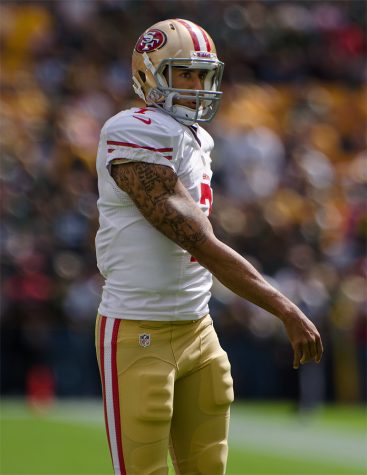 The global sportswear powerhouse, Nike, has received much backlash in the past few weeks in response to their newest "Just Do It" campaign. The campaign's commercial sparked a substantial amount of attention.
The advertisement shows a stern Colin Kaepernick staring into the the camera with text over his face that reads, "Believe in something even if it means sacrificing everything." The words are a direct reference to Kaepernick leading a protest against police brutality and injustice by kneeling during the national anthem before his games for the football team, the San Francisco 49ers. Those protests eventually led to no team wanting to sign Kaepernick the following season.
Nike, who has established itself as being a socially aware company, with their recent "Equality" advertisements and annual Black History Month campaign, didn't view this issue any differently. Consequently, these actions have caused the same backlash that Kaepernick's did a year ago.
New videos have surfaced since the new ad roll-out. Many show angry customers burning their Nike shoes and clothing. Additionally, social media rants have emerged on how the brand has disrespected the country and should be run out of business.
Although there is some pushback from customers, Nike's sales have gone up 31% since the ad released, showing the public that there are many who stand behind both Kaepernick and Nike.
WJ students have split opinions, and senior Donny Campuzano sides with the people who believe the issue has gone too far and become something bigger than it should be.
"We need to stop dividing our country even further apart, the NFL was split when Kaepernick kneeled for the anthem, now  the spectrum has been widened from a big name brand being involved," Campuzano said. "Right now we need to band together. I believe it was a bad move for Nike."
At the same time, there are students at WJ who strongly stand in support of the athletic wear powerhouse's decision. Senior Emilia Tozola is one of those supporters.
"I think that Nike's sponsorship is a great thing because it shows that Kaepernick kneeling for the anthem extends further than just the NFL," Toloza said. "By Nike, a popular brand for all types of people, taking a stance on the issue, they prove the severity and reality that is life in the United States for minorities."
Regardless of your opinion on the matter, Nike has been very purposeful with the moves they have been making and whatever their next one is, it should be interesting.
Your donation will support the student journalists of Walter Johnson High School. Your contribution will allow us to purchase equipment and cover our annual website hosting costs.
About the Contributor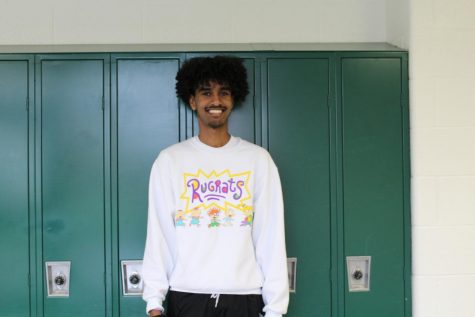 Yoni Mesfein, Staff Writer
Yoni Mesfein is a senior at WJ, He just joined the Pitch family as a staff writer and is very excited to learn! He knows how to have a good time and likes...