Politics should stay out of tragedy
Hang on for a minute...we're trying to find some more stories you might like.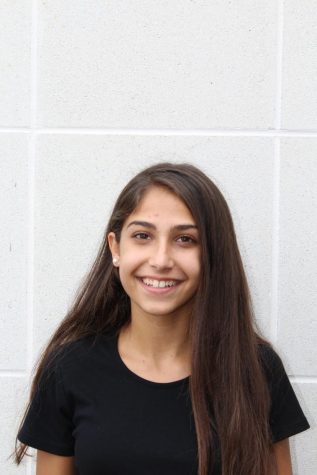 More stories from Daria London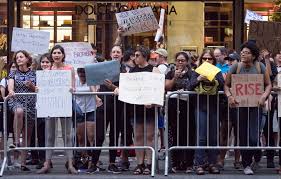 The headlines in the news in recent days have been depressing, scary and tragic. The best country in the world has some of the most insane, horrid acts performed against its own citizens.  
With the recent mail bombing (see News article) and synagogue shooting (both extreme acts of terror), people have the strong desire to assign blame. Many on the left have called the actions of the mail bomber, who was a devout Trump supporter,  a direct cause of Trump's rhetoric. Many in the liberal media have blamed the president for the synagogue shooter, who hated Trump because he had many Jews in his cabinet and referred to him as a "Jewish puppet." In fact, president Trump is very pro-Israel. He's the first sitting US president who visited the Western Wall and declared Jerusalem the capital of Israel. His daughter and son-in-law practice Judaism. The notion that he somehow caused this lunatic to murder 11 innocent people simply trying to practice their faith seems completely unfounded and politically motivated, especially with the midterm elections just around the corner.
However, the mail bomber did send bombs to many leaders in the Democratic party, which is an obviously politically motivated crime. Even so, many have still soundly put the blame on Trump and ignored the bomber's actions and past behavior that led up to the crime. The mail bomber had an extensive arrest record along with a terrorism threat in 2002. Blaming the president for an individual's actions is completely politically opportunistic.
The blame of the heinous acts should be placed solely on the individual who has committed the crime. Innocent people should not be used as scapegoats to blame for a crazed person's rampage. Attaching politics to these recent crimes alters the entire focus of these crimes with partisan division. The focus should be on policy and ensuring that crazed individuals like these cannot do anything like this ever again.
Although there have been comments on both sides that have completely taken things too far and have referred to violence, there is a fine line between threats of violence and vile speech. We must not blur the two. Blatant threats of terror should always be taken seriously. The time of healing in this country is not about blame and politics, it is about unity and tolerance.

About the Writer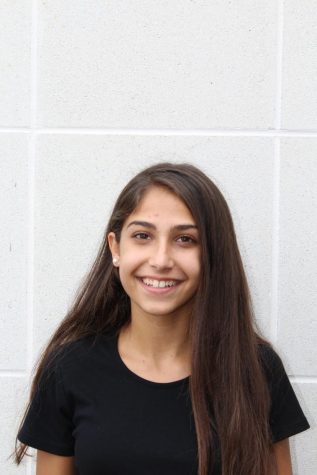 Daria London, Opinion Editor
This is Junior Daria London's second year on The Pitch. She is excited to be working as online opinion editor. Besides writing, Daria plays tennis for...