Poms scrambles to find new coach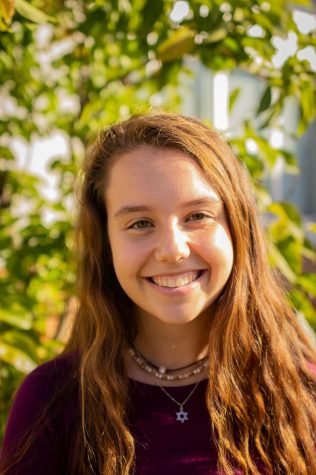 More stories from Lily Salvatore
In the small gym, the poms team practices their routine continuously until they perfect it for the football game on Friday nights. Senior captain Ali Becker stands at the front of the group making sure the routine looks good from the perspective of the audience. The entire team groans when she makes them perform the routine for what feels like the millionth time.
Every year, the WJ poms team is one of the most anticipated parts of the pep rallies and football games. Their signature snake made of pompoms brings all the students to their feet during every halftime show. But under the sparkles and pompoms lays an intense work ethic and hours of hard work leading up to their competition season.
The team is not only having to muscle through the hours of practice, but now they are also having to face their competition season without a coach. Abruptly, Elizabeth Carter decided to resign from the position of head coach. Surprised, many of the team members are unsure of where the season is heading from here.
"I feel very left in the dark and I'm confused what comes after this. However, we are trying to move on and stay positive," senior captain Rion Kato said.
Despite the setback, the team is planning on competing and continuing to perform for the school. Lacking a coach, poms reached out to previous coach Kaleigh Ayton to finish out the season with them.
The team is excited to start this new chapter with a new positive person in the leadership role. After a stressful couple of days, poms are finally feeling comfortable heading into competition season.
"I'm really excited to have Kaleigh as our new coach, she coached me my freshman year and she's an amazing coach," junior co-captain Lilly Belt said.
After scoring a half point lower than Quince Orchard in the countywide competition last year, poms will be competing in Division II rather than Division I. Poms is still looking forward to this season and feels they have a good chance of winning their division since they are now ranked at the top.
"I think the team is going in a good direction," Becker said. "Facing this crisis has brought us closer together as a team."
About the Contributor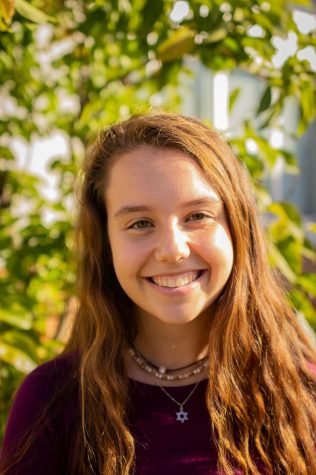 Lily Salvatore, Staff Writer
This is Lily Salvatore's first year on The Pitch.  Besides being a staff writer, Lily plays on the Walter Johnson lacrosse team and is secretary of...