Jake's Take: LeBron shouldn't 'shut up and dribble'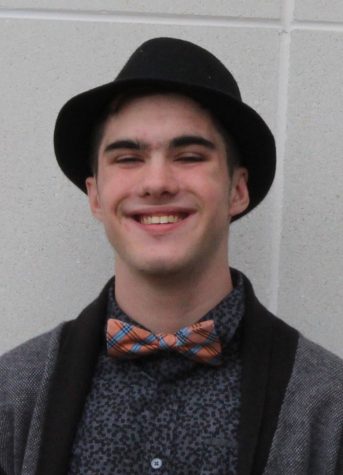 More stories from Jake Brown
Last weekend was very big for the NBA. There was the All Star Game, where Fergie sung a funky version of the National Anthem, and Steph Curry emerged himself in controversy because the All Star Game draft was not televised.
However, that wasn't the biggest basketball story of the weekend. Golden State Warriors forward Kevin Durant and Cavaliers forward LeBron James did an interview together with The Undefeated, a online newspaper covering African Americans in sports. The two stars talked about about the US government, specifically president Donald Trump, and expressed their concerns for America.
After the interview, the video went viral, even appearing on the Laura Ingraham Show on FOX News. She told her audience about how LeBron James didn't even graduate high school, and that we should not listen to a man who plays basketball for a living. At the end of her rant, she told James to "shut up and dribble."
James took offense to this, tweeting "#IWillNotShutUpAndDribble." Even Philadelphia Eagles linebacker Chris Long stood up for James and Durant, listing celebrities that appeared on FOX News with no political background, such as Kid Rock, Bruce Willis and Clint Eastwood.
James had a respectful response to Ingraham, thanking her for unintentionally creating more awareness to what he's standing up for.
"I would not shut up and dribble because I mean too much to my two boys here," James said. ""Their best friend right here, my daughter that's at home, and my wife, and my family, and all these other kids who look up to me for inspiration, and try to find a way out."
James is one of the only players in the NBA that I truly respect. He is an advocate, a class act, and arguably the best basketball player of all time. Telling an athlete to "stick to sports" would be the same as telling a politician to "stick to politics,"even Ingraham, a political commentator.
There was no reason for Ingraham to blast James and Durant on this issue, and many speculate that it was because they are black. Ingraham has refuted this argument, but many are still not sure.
Sports and politics have crossed many times over the years, including the signing of hall of fame second baseman Jackie Robinson, outfielder Curt Flood going to court for the fight of free agency, and the kneeling of the National Anthem.
Has that stopped players from speaking out? No. Do players have the right to speak out? Yes.
Everyone has the right to free speech. Telling James or any other athlete to "stick to sports" is a terrible argument. I encourage people like James, one of the most influential athletes in the world, to stand up for what they believe in, because there are many kids who will look up to them. No one looks up to Laura Ingraham. She has no power. All she was trying to do is slander James and Durant.
And by the way, James did graduate from high school.
Your donation will support the student journalists of Walter Johnson High School. Your contribution will allow us to purchase equipment and cover our annual website hosting costs.
About the Contributor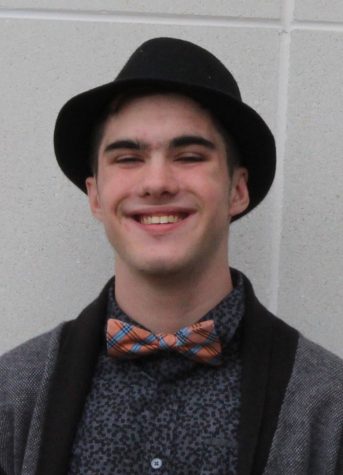 Jake Brown, Sports Editor
This is Jake's third year on The Pitch, and second year as a sports editor. He is also on WJ's wrestling team in his 4th year. Jake also does the sports...