Maroon 5's new album "Red Pill Blues" was worth the "Wait"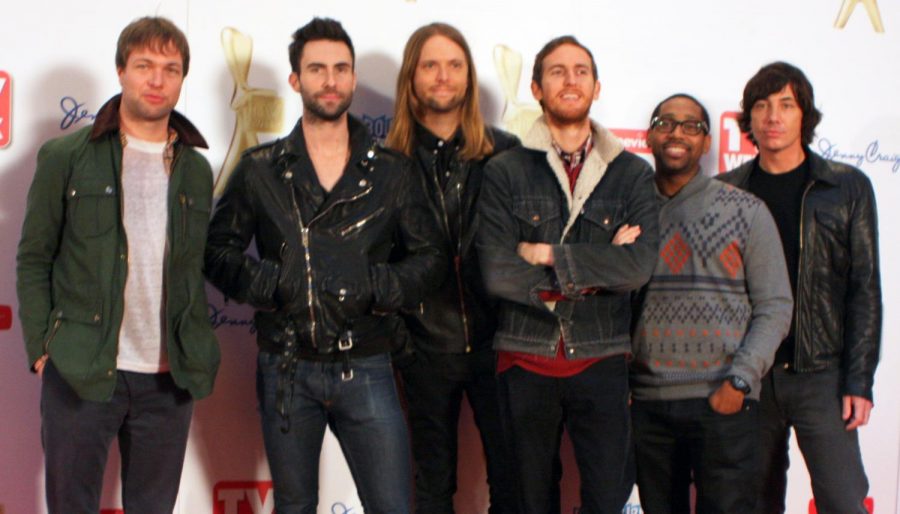 On Friday, November 3, Maroon 5 released their long awaited album "Red Pill Blues," their first album since their 2014's "V," which was not received well by the Maroon 5 community, except for the smash hit "Sugar."
The lead single "What Lovers Do" which features SZA was released August 30 and continues to be on the Billboard charts at number nine on the Hot 100 as of November 13.
Other singles off the album, such as "Help Me Out," featuring Julia Michaels, "Whiskey," featuring A$AP Rocky and their new single "Wait" have been released but none have made it to the charts.
Maroon 5 has gone a different direction again, going with a more relaxed R&B groove rather than a pop sound like they did back in 2014 with "V," 2012 with "Overexposed," and 2010 with "Hands All Over."
"Red Pill Blues" has gotten mild reviews, with Rolling Stones giving it a 3.5 stars, Metacritic with three stars and Longview News Journal saying that Maroon 5 "absolutely sparkles."
Maroon 5's new album is definitely unique with songs such as "Help Me Out," "Lips On You," and "Who I Am," but that's what stands out about this album.
Maroon 5 goes a different direction every year and this album proves that lead singer Adam Levine can do anything: such as his great songwriting with songs like "Whiskey," "Lips On You," and "Wait."
"Wait," is definitely my favorite song on the album as it combines the feel of old Maroon 5 but has a new take and follows a new direction. The song tells a story about a guy who wants a girl back after he did her wrong, and the lyrics and instrumentals pair nicely with the storyline.
"Who I Am" is definitely a great song as well. While Lunch Money Lewis can be distracting, Levine shows his entire range in a jazzy R&B type song that makes listeners feel good and relaxed.
The deluxe album is disappointing though. It seemed like Maroon 5 just added songs they had in their vault. "Plastic Rose" and "Visions" are uncomfortable. They feel like throwaway songs.
The definite surprise on the album was "Closure." "Closure" begins with the normal Maroon 5 feel singing a full song, but after the 3:00 minute mark, the band goes into a full jazz jam for the final approximately 9:00 minutes of the song, with keyboardist PJ Morton and lead guitarist James Valentine standing out in those final 9:00 minutes.
This was a very good album from Maroon 5 and a comeback after the terrible album back in 2014, "V." The band shows off each of the band member's talents, and all of them having standout moments, such as bassist Mickey Madden in "What Lovers Do," Morton in "Whiskey" and Valentine on "Bet My Heart." If you're a Maroon 5 fan, you will love this album. If you're looking for the old Maroon 5 from "It Won't Be Soon Before Long " or "Songs About Jane," you will not like this album.
I give this album a 4 out of 5 stars.
About the Writer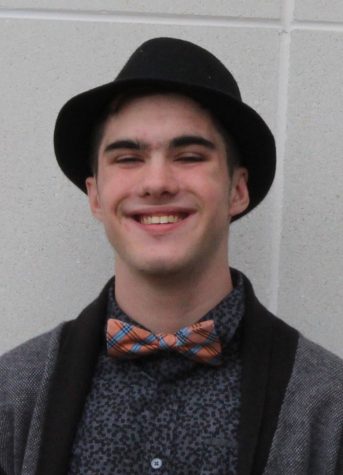 Jake Brown, Sports Editor
This is Jake's third year on The Pitch, and second year as a sports editor. He is also on WJ's wrestling team in his 4th year. Jake also does the sports...