Taylor Swift releases new album "Reputation"
Hang on for a minute...we're trying to find some more stories you might like.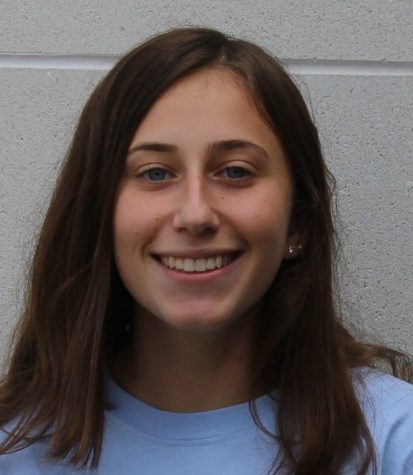 More stories from Jessica Silverman
The world has been waiting for ages, but the time is finally here. Taylor Swift officially released her long-awaited sixth studio album on November 10. The album consists of 15 songs, including singles "Look What You Made Me Do," "…Ready For It?", "Gorgeous" and "Call It What You Want." As a Swiftie, this album was something I've been looking forward to for three years, but listening to her music now, there are definitely some differences between the head-banging, red lipstick-wearing Taylor I know and the Taylor I've seen on this album.
The singles fell below expectations after three years without new releases. "Look What You Made Me Do," the first song off the album to be released, was more laughable than a serious song about revenge. The chorus of this song was repetitive and was just ultimately lazy songwriting. The song gave off the vibe that Swift was trying to be someone that she's not. I understand if Swift wants to try something different on her new album, but I thought she established herself as a pop artist with "1989." It was unnecessary to kill off the 'Old Taylor' yet again. Although the music video was very enjoyable. Seeing all the past personas of Swift towards the end of the music video made me very nostalgic.
"…Ready For It?" was another song that didn't make a lot of sense. Swift is known for her beautiful and creative lyrics. In this song she makes many references to her old songs like "Wildest Dreams" and "Haunted," but that's about how creative it gets. The chorus where she actually sings is pretty catchy, but in the verses, Swift's beautiful voice is masked by auto tune and a flat tone.
To be completely honest, I'm still on the fence about "Call It What You Want." Listening to the song for the first time, I found myself tapping my foot to the beat and nodding along. I liked the build up to the bridge, but as soon as you feel like Swift is about to belt out a huge note and change it up, she just reverts to the chorus, which is very frustrating. You end up feeling cheated out of this huge, epic ending to the song. I'll have to keep listening to this one to form a solid opinion.
Out of the four singles, "Gorgeous" is the most enjoyable. Not only does it have hints of 'Old Taylor' in the lyrics and vocals, but also the beat behind the song isn't as in-your-face as the other singles. It's a very lighthearted and almost childish song that almost anyone can get down to. The line "Guess I'll just stumble on home to my cats," was humorous because it showed that the Swift we know and love is still there.
Based on what we've seen from the singles, this isn't Swift's best work, but as she continues to go a new direction in music, I will support her the best I can. I'm looking forward to jamming out to more of the album, even if it's not completely up to my expectations.

About the Writer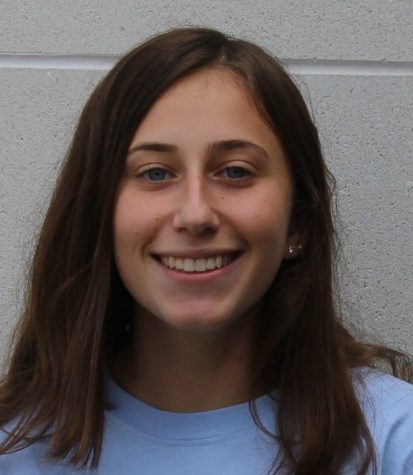 Jessica Silverman, Online Editor in Chief
Senior Jessica Silverman is so excited to be an Online Editor-in-Chief this year! This is her second year on The Pitch and she's really happy to help contribute to The Pitch once again! Jessica is also on the Debate Team and loves to watch Netflix and play guitar in her free time. [email protected]