How much scare can you handle?
Hang on for a minute...we're trying to find some more stories you might like.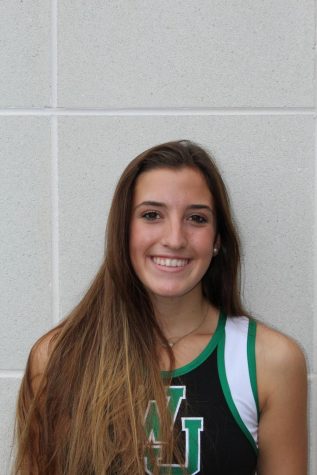 More stories from Lydia FitzPatrick
Night commences, windy and cool, with the crisp fall air blowing at your neck. A dark forest lies ahead full of the unknown, with the only hint being the constant shrieks and vroom of the chainsaws echoing in the distance. Question is, will you enter?
Over the elongated Halloween season, there are different venues that offer this particular activity. Companies create trails in the woods and fill them with haunted houses, scary props and real actors. People pay to walk through the trails with their friends, get screamed at and sometimes even touched by the actors. The two well known places in Maryland are Markoff's Haunted Forest and Field of Screams. Although they generally serve the same purpose, they differ in many ways, leading people to have their preferences.
Located on a farm in Poolesville, Markoff's Haunted Forest is a highly rated place for genuine scares. Aside from their haunted trail, they offer many other activities if you're not up for the deep and dark forests. They have a zip line, "death" jump, carnival games and food. Tickets for the haunted trail are $30. A major difference between Markoff's and Field of Scream is that Markoff's has the legal right to touch patrons. Senior Emily Tamaro chooses her favorite based off of this regulation.
"Markoff's is better because they can touch you and it makes it scarier," Tamaro said.
Actors are allowed to brush a person's leg or squeeze their shoulders. To enhance the terror, staff can even touch one with chainsaws. The chains are removed, such that there is no danger, but it surely enhances the scare. Like Tamaro, senior Nico Wood appreciates Markoff's authentic feel over Field of Screams.
"I prefer Markoff's because of how realistic they are in trying to actually scare the pee out of you," Wood said.
Not everyone is enamored with Markoff's, however. Field of Screams in Olney also offers a variety of scare options. The Haunted Trail and Trail of Terror are its main attractions, but the Slaughter Factory and Hades Hayride are also popular – just a little less scary. Different from Markoff's, Field of Screams increases their prices as the weekends get closer to Halloween, eventually getting up to the same price that Markoff's charges every weekend. Junior Geneva Smith prefers the actors at Field of Screams over Markoff's.
"I prefer Field of Screams because the actors are more interactive and the whole experience is more interesting," Smith said.
Whether one chooses Markoff's Haunted Forest or Field of Screams, both provide an opportunity for a scary night out with your friends and to soak in the fun of the Halloween season.
About the Writer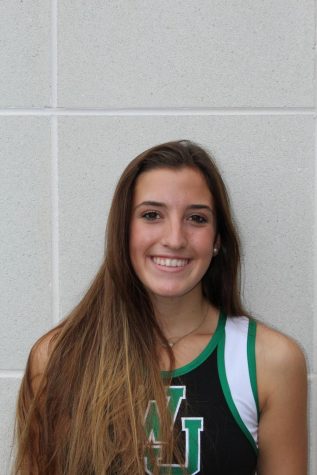 Lydia FitzPatrick, Staff Writer
Lydia FitzPatrick is a senior at WJ and this is her first year as a staff writer in the Pitch. She is very excited to join the Pitch family and make it...