The Grinch successfully revamps its predecessor
Hang on for a minute...we're trying to find some more stories you might like.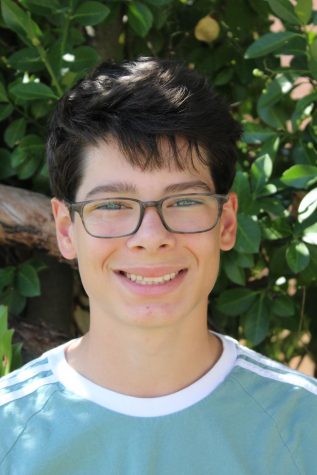 More stories from Ben Files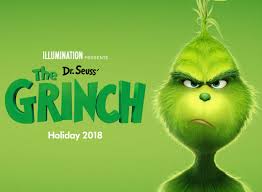 Christmas' foe, the Grinch, is notorious for ruining arguably one of the best days of the year for any young kid. Surprisingly, he just got yet another movie and it's a pretty good one, too. It is produced by Illumination pictures, who have made other kids classics like the Despicable Me series and the 2016 movie, The Lorax.  
The cast has some big names, like Benedict Cumberbatch in the title role  of the Grinch and rapper Pharrell Williams as the narrator. One of the better parts is the theme songs by rapper Tyler The Creator.
The story is the same to most versions of this movie, where the grumpy green man is always annoyed at the big lights and happiness of Christmas, causing him to get no sleep or peace and quiet. He decides to steal Christmas and believes that the only way to complete this task is to dress up as Santa Claus and have a reindeer as well. The only problem is that the Grinch does not know that a little girl named Cindy-Lou in Whoville, the town the Grinch will be stealing Christmas from, also has a plan, to capture Santa herself. As "Santa" is completing his plan of stealing Christmas, he meets Cindy-Lou. Her optimism and good intentions make the Grinch realize what he is doing is wrong, and in the end he celebrates Christmas with the rest.
This is an almost perfect movie, with the old classic feel mixed with relevant hip hop. Holiday movies are the best because you know what the general storyline is from other movies similar to it but there is always a little twist to it. There were many funny scenes in this year like how the Grinch's coffee in the morning always has a frowny face in the foam. Or when the Grinch chooses his outfits from a rack with labels like "wretched" and "miserable." We also get a backstory for the Grinch's mischievous ways,  with it being that because he was an orphan as a kid, he never experienced joy or kindness growing up. This year there were many jokes that changed it up, and in my opinion, made it a great movie for the whole family.

About the Writer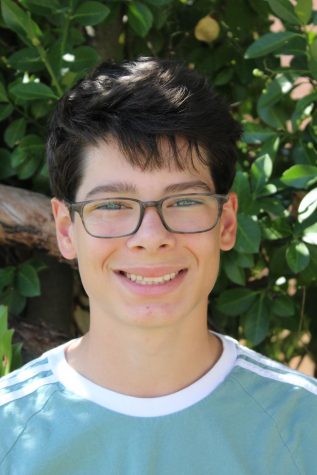 Ben Files, Print Sports Editor
Ben Files is a junior and is currently writing for The Pitch for a second year. Along with being a print sports editor, he enjoys playing video games,...