Holiday season comes with Jingle Ball season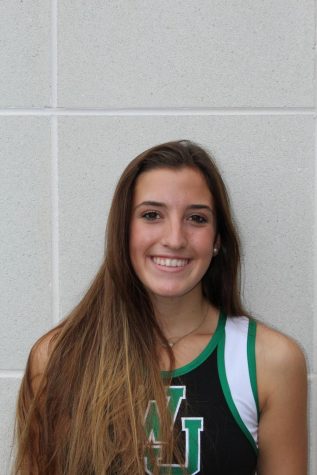 More stories from Lydia FitzPatrick
Hot 99.5, otherwise known as iHeartRadio, is the radio station that many teens flip to these days when they get into the car. Jingle Ball is an annual concert that takes place around mid-December and features the most popular artists on the iHeartRadio stations around the country. The concert is held in all major cities across the United States including NYC, California, and DC with similar lineups. Shawn Mendes, G-Eazy, Bazzi, Meghan Trainor, and The Chainsmokers are just a few of the artists who will travel to Washington D.C. for the event at the Capital One Arena on December 10.
The first annual Jingle Ball concert was held more than 20 years ago in partnership with the popular hit radio station – New York's Z100. Selling out tickets each year, it has spread into a multi-city concert where fans travel the country to admire their favorite singers and bands. The local Jingle Ball that most Wildcats will attend is the DC Jingle Ball, which is associated with the DC iHeartRadio station, Hot 99.5. The concert attracts mostly teens – listeners of this particular radio station will be their number one customers. Many jump at the opportunity to see all of their favorite singers in one night, especially during the the heartwarming vibes of the holiday season.
Senior Piper Fanning attended the concert in 8th grade and gave praise to the event..
"It was really fun and a really cool experience," Fanning said. "I wasn't too far from the stage so that was really cool. Seeing a bunch of different artists was awesome too, not just one, but multiple."
The performers never fail to leave their fans satisfied. Some artists simply go on the stage with an instrument and just sing. Viewers can expect to see this kind of performance with Shawn Mendes this year. Others go all out, using back up dancers, light, fog and background images to enhance their performance and appeal to the audience. These are seen from more EBM (electronic body music) bands like The Chainsmokers who are performing this year.
Senior Ella Cohn enjoyed the bright lights of last year's Jingle Ball when artists like Logic, Camila Cabello, Charlie Puth and Zedd performed their hearts out.
"My favorite performance was Zedd because all the lighting and visual stuff he does on stage is super cool," Cohn said.
Getting up close and personal can ensure a night to remember as well. Senior Karina Lee has attended Jingle Ball twice and has enjoyed each time as much as the other, especially when she had floor seats.
"It was so cool being so close," Lee said. "They were my favorite singers and I couldn't believe I was watching them perform right in front of me. It was an amazing night, one to remember."
Ensuring to give back to the community during the holidays, the Ryan Seacrest Foundation is a proud partner with the iHeartRadio Jingle Ball Tour. A portion of the ticket sales goes towards support children's hospitals across the country. The iHeartRadio Jingle Ball Tour is a great tradition that continues to pay it forward, both to their fans and their community.
About the Contributor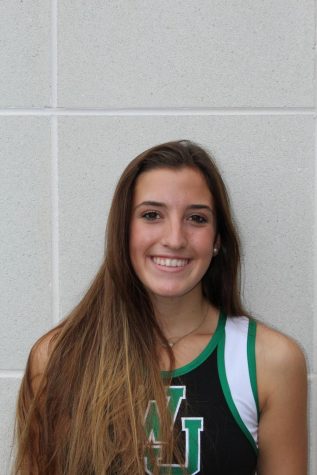 Lydia FitzPatrick, Staff Writer
Lydia FitzPatrick is a senior at WJ and this is her first year as a staff writer in the Pitch. She is very excited to join the Pitch family and make it...