The Saint Laurent Don strikes again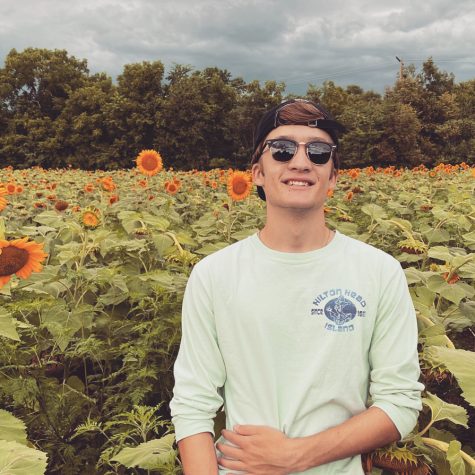 More stories from Evan Maynard
Morgan Freeman, known for his unmistakable voice and memorable roles in movies like "Shawshank Redemption" and "Glory", has become an icon of the film industry. However, Freeman does not usually associate his presence within the music industry. This is where Atlanta rapper, 21 Savage has made headlines.
In 21 Savage's latest album, "Savage Mode II," a sequel to his 2016 hit album "Savage Mode," the "slaughter king" included snippets and interludes from the one and only Morgan Freeman, giving the album a story-like, almost theatrical undertone. Morgan appears on "Intro," "Slidin", "Many Men", "Snitches and Rats (Interlude)", "No Opp Left Behind" and the final track of the album, "Said and Done." Morgan stated that he came about featuring on some of the tracks because he didn't want to be perceived as the "good guy" all the time and because the album's morals and values resonated deeply in him. These, he said, propelled him to jump on the opportunity.
Throughout the album, Savage tackles themes like poverty, gang violence, drugs, loyalty and heartbreak. These give the album more versatility and range of emotions for the listener to experience compared to many rap albums of today's generation, which seem to focus on relatively common and un-substantive themes like sex and explicit drug use.
"I think my favorite song off the album was 'Snitches and Rats." The song itself was really good. I liked the beat and overall message of staying loyal to your friends and the people you trust. I was also really surprised and happy that Morgan Freeman had a feature on the song, which made it seem deeper and more thoughtful than a lot of songs," senior Micah Montano said.
Not only does Savage include several features from Morgan Freeman and other rappers, but the legendary rap star Drake also appears on the song "Mr. Right Now." The song features a fast paced, upbeat and somewhat pop oriented rap song, which isn't necessarily characteristic of Savage's previous works (being dark and serious), but has become a fan favorite on the new album. The album, despite including different songs than his fanbase is used to, received overwhelmingly positive feedback from the rap community, everyday listeners and die hard 21 fans.
"I think that this was definitely one of my favorite albums from 21. It was different, but I still felt like I was listening to classic 21 Savage. My favorite song definitely has to be 'My Dawg,'" senior Chris Reilly said.
In short, the album was a huge success and easily secured its place in becoming a classic album in the years to come. The album, while just being released a little over a week ago, has already made over 195,000 in initial sales and is projected to increase dramatically in the weeks to follow.
"I think the album was really good overall, and I hope he releases more music soon," senior Thomas Byrnes said.
Your donation will support the student journalists of Walter Johnson High School. Your contribution will allow us to purchase equipment and cover our annual website hosting costs.
About the Contributor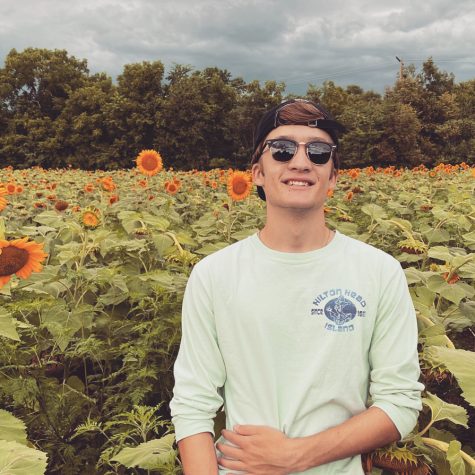 Evan Maynard, Staff Writer
I play travel soccer, enjoy participating as a member of the debate team, and am a diehard Baltimore Ravens fan.