"Dawn FM" album intrigues students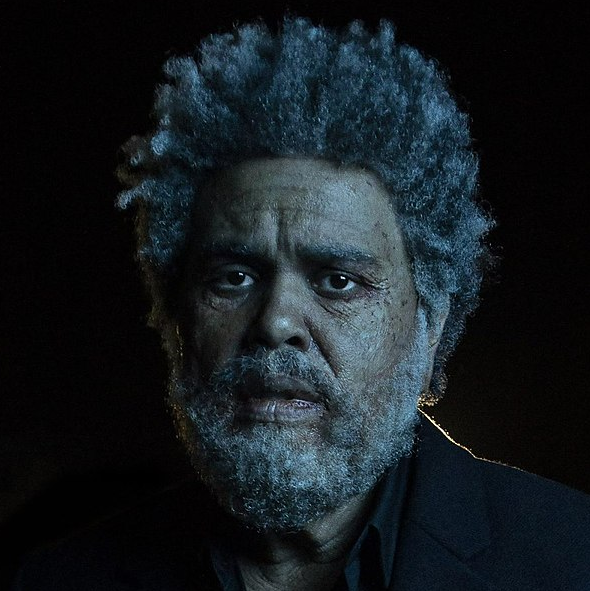 A decade after breaking out onto the scene with his "Trilogy" mixtape in 2011, Canadian singer the Weeknd has grown to become one of the largest artists in the world. While his early music combined R&B with sinister production and lyrics, the Weeknd has evolved over the course of five albums by making a variety of pop, R&B and retro music that makes every new album he releases a unique musical adventure.
In 2020, the Weeknd again switched up his sound with his hit record "After Hours," an 80s and synth-inspired album that received rave reviews from fans and critics alike. After a two year hiatus from music, fans were excited to hear what the Weeknd had to offer with his new album, Dawn FM, a surprise album cloaked in mysterious marketing.
With Dawn FM, the Weeknd chose to craft his own radio station, Dawn FM, by utilizing voiceovers from Jim Carrey in order to create a conceptual musical journey. While he maintained much of the retro sound of After Hours, the Weeknd also made several stylistic changes to better suit his new record, although the execution of these changes were met with mixed reviews from fans.
"I liked the overall concept of the album, but I thought the album was only okay and it definitely wasn't my favorite," senior Hannah Fishberg said. "I liked After Hours more than [Dawn FM] and Starboy is still my favorite album."
Sloppy execution was a common complaint for listeners of the album, who appreciated the effort but thought that the Weeknd could have done better with his new sound.
"The idea of having reflections on age throughout the album was excellent, but I did not think it was as well executed as it could have been, especially with an artist as talented as the Weeknd," senior Braden Wright said.
Still, even though some people had complaints about execution, there were others who thoroughly enjoyed what the Weeknd had to offer with his new record.
"I loved the album; I didn't think there was one bad song," junior Braden Lachapelle said.
"I actually have prefered the Weeknd's past few albums, and Dawn FM was a perfect mix of retro and new sounds for me", Lachapelle added.
With any change in style or attempt at crafting a concept album, artists take a chance that their fans may not like it and that the public will turn on them. The Weeknd has been a pioneer for the new wave of R&B artists over the past decade, and he has continuously created fresh sounds that push himself past what he has previously done. With Dawn FM, the Weeknd returns to the familiar sound of After Hours but with a new conceptual twist, and despite mixed reactions, it is an album that is distinctly Weeknd and one that will leave its mark on the R&B and musical scene.
Your donation will support the student journalists of Walter Johnson High School. Your contribution will allow us to purchase equipment and cover our annual website hosting costs.
About the Contributor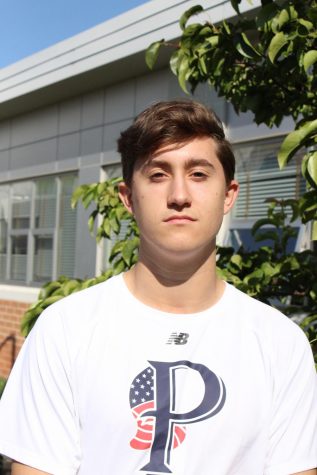 Nathan Krauzlis, Staff Writer
Nathan Krauzlis is a Senior Staff Writer who was born in California.