Better Call Saul's mind blowing mid-season finale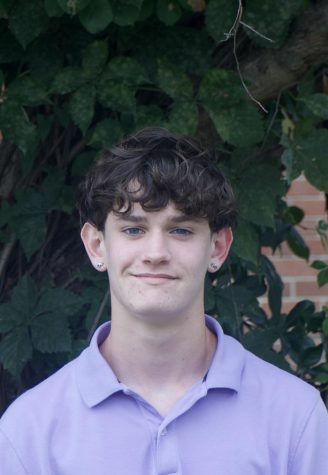 More stories from Josh Hananel
The midseason finale of season six of the crime drama "Better Call Saul" has come to an end, with the remaining seven episodes coming out in July. The first six episodes were filled with excitement. This will mark the end of the seven-year-old show. With the show about to end, fans are itching to find out where the cliffhanger will lead them.
"The ending quite honestly shocked me to my core, for real. I got the chills and had to make sure I was still real," freshman Hulan Ganhuyag said.
As any fan would know, Saul, or Jimmy, as he is known for most of the show, has a girlfriend, Kim, who is not in "Breaking Bad." In the "Better Call Saul" community, where a great chunk has watched "Breaking Bad," this issue is one of the aspects that has made the show so captivating. As a prequel made after the sequel, "Better Call Saul" will have to provide solid explanations as to why things happened the way they did in "Breaking Bad."
"I am currently catching up with watching the final season, but as I am watching currently I am utterly entranced. The way they made [Lalo and Saul's legal relationship work out] is very interesting and suspenseful. I can't wait to see what will happen, especially with characters not in Breaking Bad like Kim and Lalo," junior Georgia Myers said.
One criticism of the show as a whole is that the first few seasons did not have the same exciting factor that "Breaking Bad" did. It lacked this factor up until the past couple of seasons out of its five full seasons and nine for "Breaking Bad."
"
This is the show's sixth season and I feel like [the entire show] could have been much shorter. This show is different from "Breaking Bad" in how Saul performs more elaborate scams instead of crimes that Walter White did in "Breaking Bad." This season is pretty good, though."
— Sophomore Toby Carr
As those who have seen the finale know, the two worlds of Saul's connection to the cartel and his connections in the legal world come crashing together in an unpredictable way. Saul and Kim work together to defraud their rival, Howard Hamlin. This is one of the main aspects of the show: Saul puts together elaborate scams and cons for money or nefarious endeavors. In this final season, Kim and Saul want to get vicious revenge on Howard, who, in reality, may not deserve the destruction of his career in law, even for what he has done to Saul in the past.
"As I was watching what Jimmy (Saul) and Kim were planning to do to Howard, I kind of forgot exactly why we were supposed to be hating Howard. I think Kim and Jimmy went too far, but I think it definitely makes for an awesome conclusion and adds to them as characters," Carr said.
Bob Odenkirk [Saul Goodman] has said that this season has many overlaps between "Breaking Bad" and "Better Call Saul" and that the shows have never been closer. This is good news for longtime fans of both shows wanting to be reminiscent of "Breaking Bad" as the prequel reaches the sequel and an epic climax will occur.
Your donation will support the student journalists of Walter Johnson High School. Your contribution will allow us to purchase equipment and cover our annual website hosting costs.
About the Contributor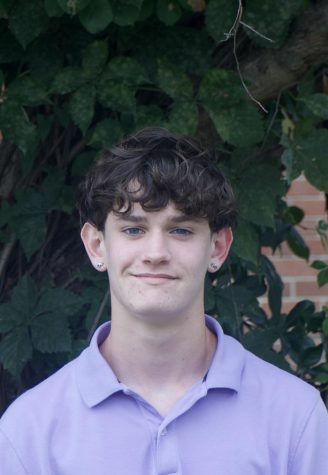 Josh Hananel, Assistant Arts and Entertainment Editor
Josh is an Assistant A&E Editor for the Pitch this year and second year writing for them. He is also on the Cross Country and Track team and is always...